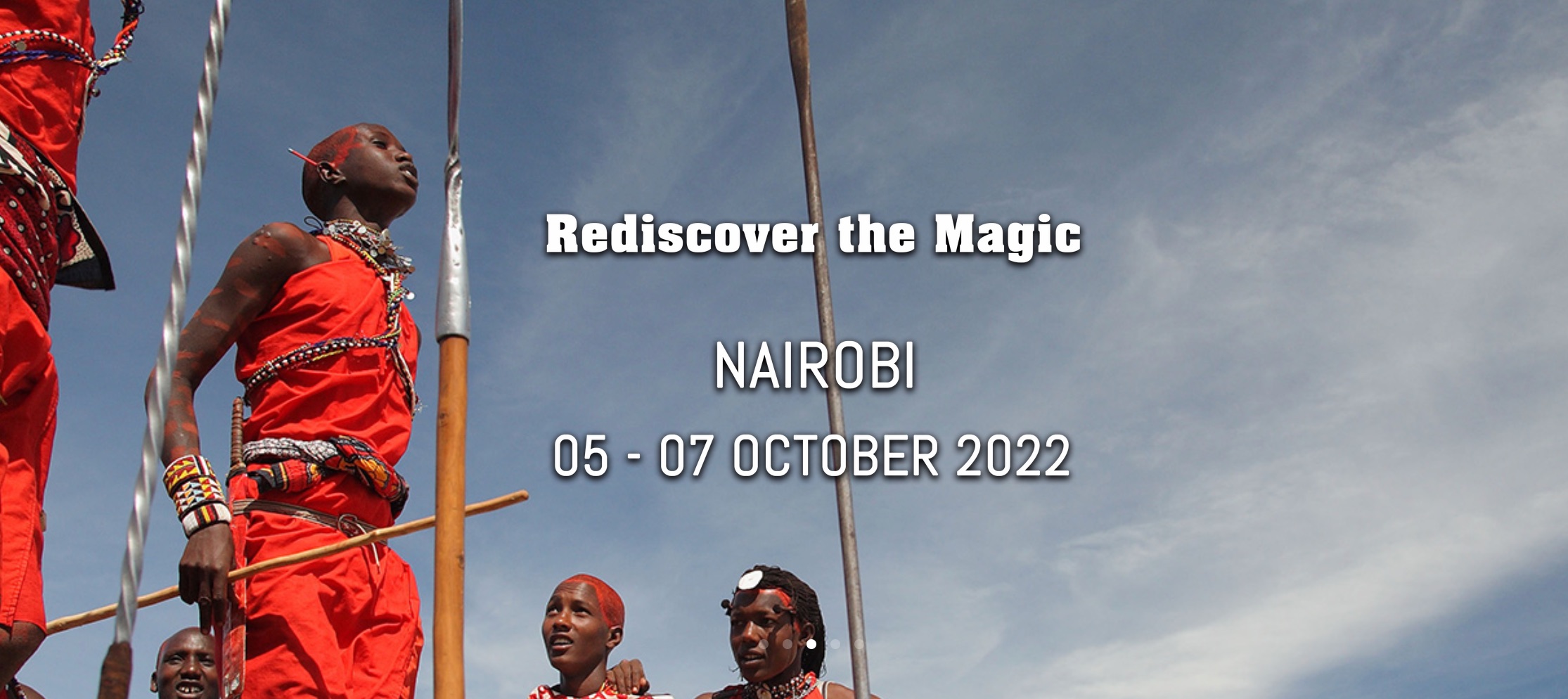 Meet CiMSO at Magical Kenya Travel Expo (MKTE) 2022
5th September 2022
Geraldine Vickers
Following a successful virtual edition in 2019, after two years, we are very excited to announce that CiMSO will be attending another Magical Kenya Travel Expo in 2022.
As always, the hosts of MKTE welcome their partners from across the East African region to join the expo to meet with the passionate hosted buyers from key source markets and share their passion for driving tourism to Africa.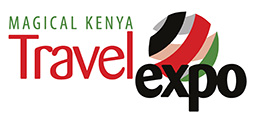 More information about the Expo
The Expo will take place from 5 October 2022 – 7 October 2022 in Nairobi at the Kenyatta International Conference Center
The exhibitor categories contain:
Accommodation: Hotels, Camps, Resorts, and Lodges
Tour Operators: DMC's, Safari providers, Ground handlers
Destination Representation: Tourism Boards/Authorities, County Governments, Associations
Transport Suppliers: Airlines and Shuttles
Affiliated Services: Media, Insurance, and Experiences
Technology providers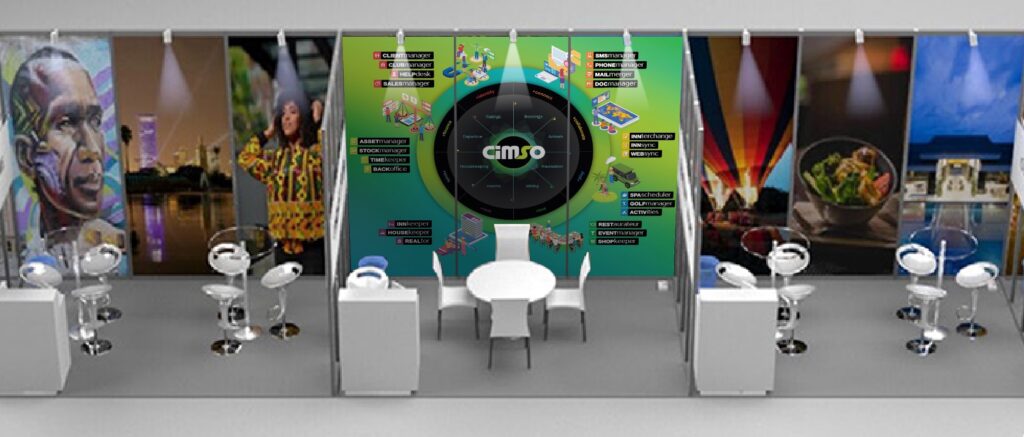 Why CiMSO loves to attend The Magical Kenya Travel Expo
Attending the MKTE offers CiMSO the opportunity to:
To do face-to-face marketing and sales and to allow our customers to 'put a face to the company'
Build our business through the MKTE targeted matchmaking program by targetting specifically the Hotel, Lodging, and Guesthouse industry
Create brand awareness by introducing and demonstrating our Fully Integrated Hospitality Management Software to potential clients
To educate buyers on our current solutions and upcoming solutions that are in the process of being developed
To expand our marketing database in Kenya and to search for passionate and motivated individuals that would like to join our reseller network and form part of our great team
CiMSO is looking forward to this opportunity to "Rediscover The Magic" and we hope to see you there!
Contact us
CiMSO supports clients in the transition from fragmented legacy software systems to integrated ERP solutions. CiMSO also manages the successful deployment of new systems in compliance with their ISO90003 Quality Management Systems and PRINCE II project management methodologies.
Please contact your local CiMSO office or Value Added Reseller for more information on CiMSO's Integrated ERP Software Suites for Hotels, Lodges, Resorts, Clubs, Timeshare, and Leasing management.