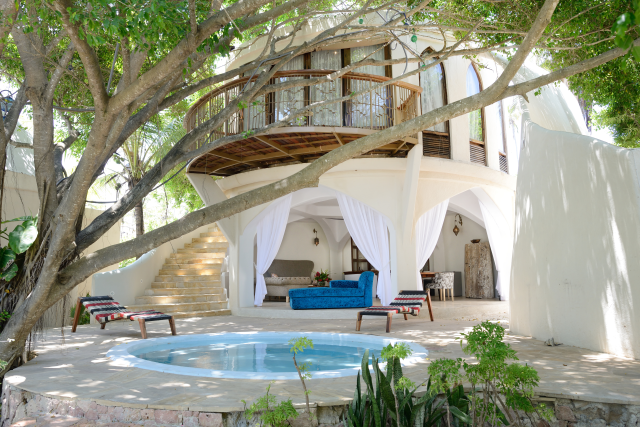 Joining CiMSO's family – Xanadu Villas & Retreat
Xanadu Villas & Retreat exceeds all expectations for a tranquil and luxurious retreat. They have six villas surrounding a pool area and access to the ocean from each villa.
Xanadu decided to partner with CiMSO after researching several solutions. They required professional client service and stable operational functionality in an environment with unreliable internet.