Joining CiMSO's family – Sanlameer
23rd April 2016
Johan Marais
Sanlameer is a 169-hectare nature conservancy on KwaZulu-Natal South Coast, landscaped with 620 privately owned luxury villas surrounding the challenging 18 hole, professional golf course, a world class hotel and Camelot Spa.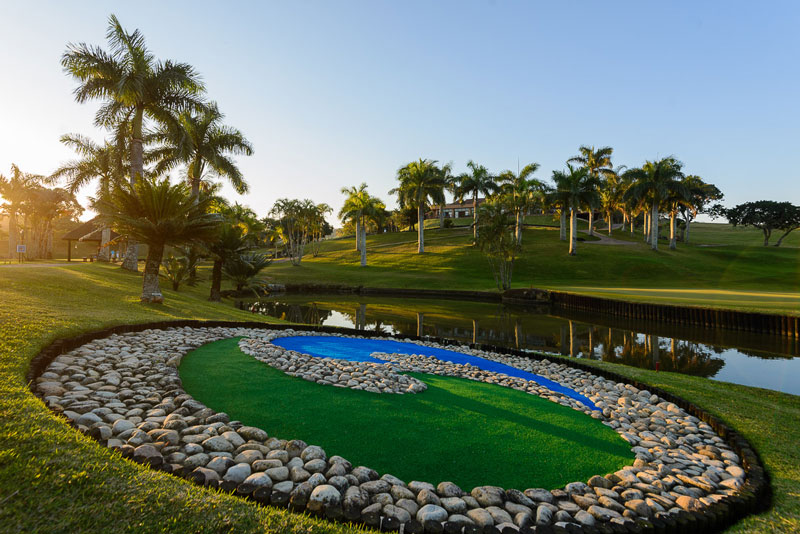 The 620 privately owned accommodation ranges from studio and 1 bedroom bachelor apartments to 5 bedroom luxury Mediterranean style villas. The CiMSO solution needed to address their challenge of slow processing of manual transaction, as well as automating a complex rate structure.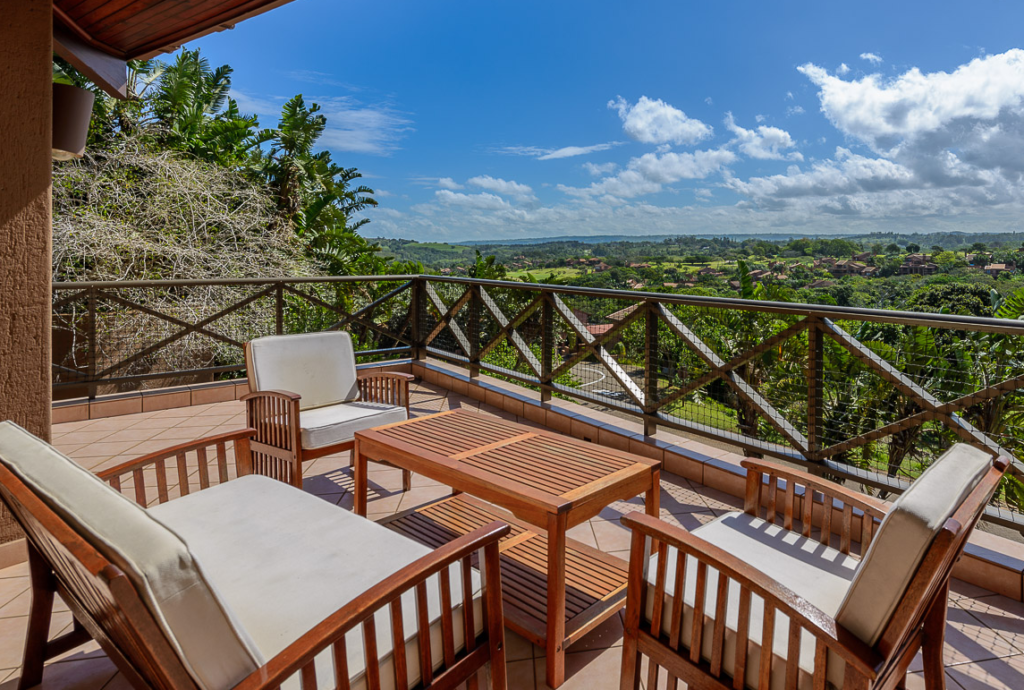 Mauritz Nortje was responsible for the installation and although Sanlameer had fairly unique requirements, INNkeeper software was able to fulfil Sanlameer's requirements, especially to speed up the bookings process and address the complex rates structure used for the villa rentals on behalf of the owners.
For more information, go to: sanlameer.co.za