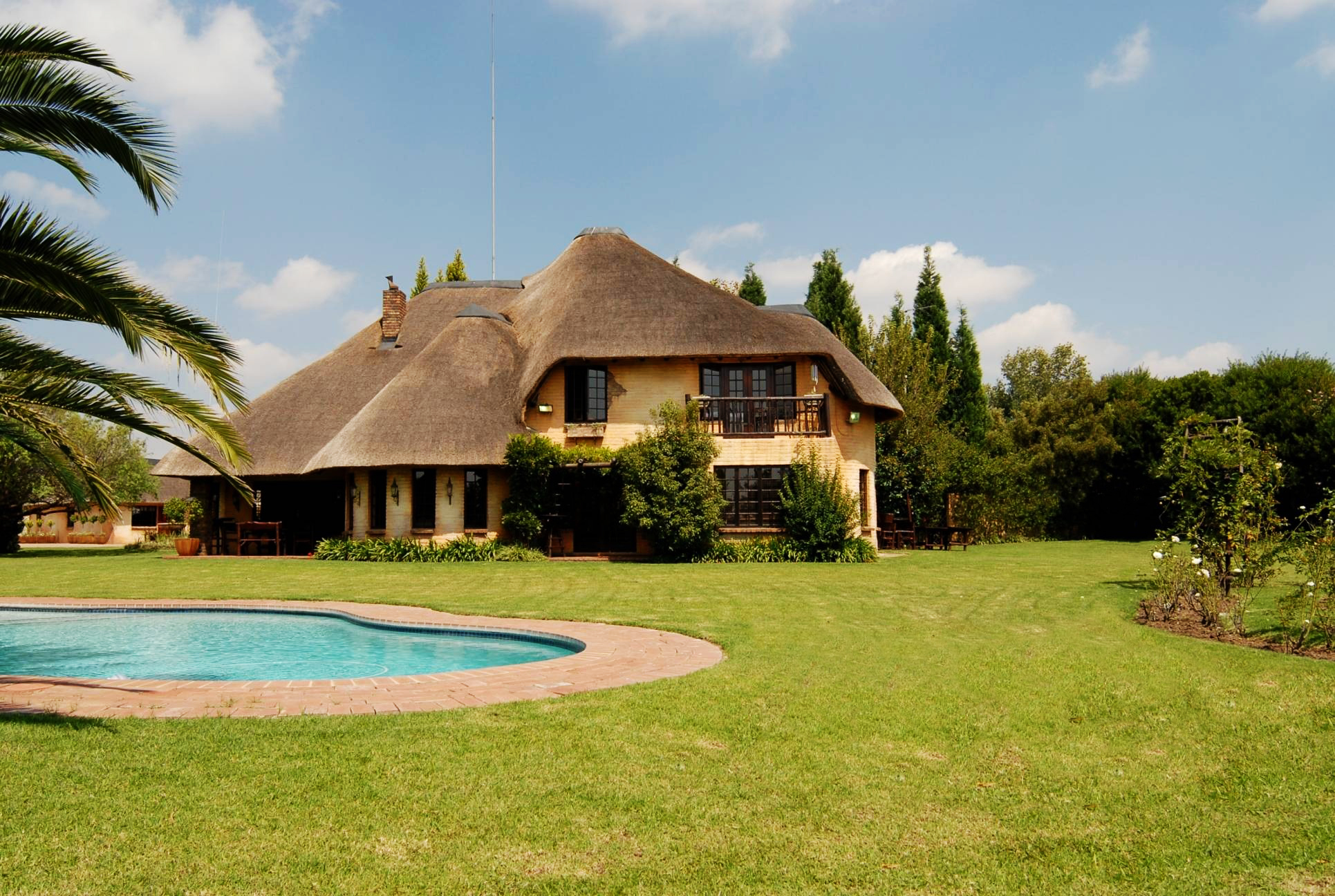 Joining CiMSO's family – NOMAD Group, Belvedere Estate
1st February 2017
Johan Marais
See Africa through the passionate eyes of the Nomad team and find out more about the unique destinations they visit on their travels.
Belvedere Estate is part of the NOMAD Group of companies and Belvedere expanded their operation by including CiMSO's cash-books and internet bookings with CiMSOweb to its INNkeeper Reservations and RESTaurateur software.
Using Belvedere as a "pit-stop" and overnight lodge for guests and trucks, Nomad plans to increase occupation rate through online reservations with CiMSOweb.