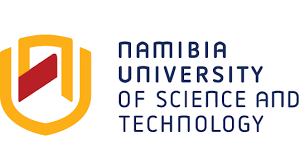 Joining CiMSO's family – Namibia University of Science & Technology
1st February 2017
Johan Marais
CiMSO Business Solutions Africa's Educational program, allow educational facilities to register to receive a donation of the CiMSO ERP Hotel and Lodging Software Suite, allowing their students to get first-hand experience and certification on CiMSO's INNkeeper suite of programs.
One such facility is the NUST in Windhoek Namibia. During the last quarter of 2016, CiMSO upgraded NUST licenses to the latest version 4.03 and provided training to the lecturers, equipping them with the latest updates and information regarding the CiMSO ERP Hospitality and Lodging Suite.
To receive a copy of CiMSO's Policy on Donations & Support to Educational Institutions, please contact your local CiMSO office.