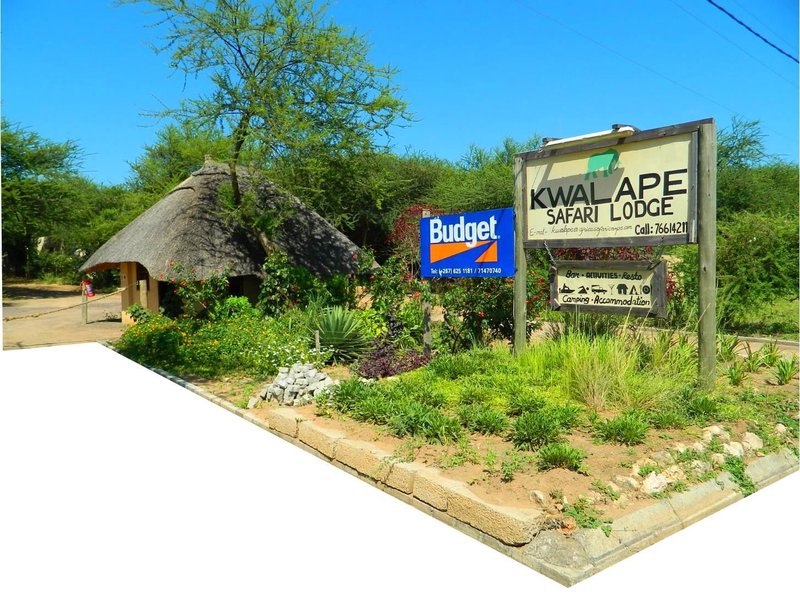 Joining CiMSO's family – Kwalape Safari Lodge
Kwalape Safari Camp in Chobe, Botswana is one of CiMSO's first customers in Botswana. Kwalape has experienced positive growth during the past few years and upgraded its software to INNkeeper version 4.03 end of 2016 while adding an additional point of sales and administrative licenses.
Kwalape also took the opportunity to retrain staff to ensure full utilization of INNkeeper features and functionality on the latest version.