Joining CiMSO's family – Kupferquelle Resort
9th September 2016
Johan Marais
Kupferquelle offers exciting resort and conference facilities in the heart of the charming, picturesque town of Tsumeb in Namibia – a most rewarding stop-over for any trip to Etosha National Park, Omusati and Caprivi Regions.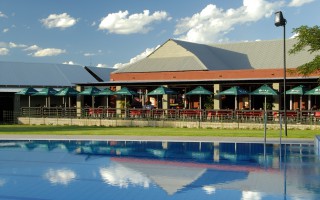 One of the main reasons for Kupferquelle's decision to move to a next-generation, single platform solution, is CiMSO's high standards of after-sales and support service levels. CiMSO prides itself on availability and response time to its customers.
Kupferquelle is a 65 booking unit property and a land-mark in Namibia.
CiMSO welcomes all our new customers to the CiMSO family. May you and yours be abundantly blessed.