Joining CiMSO's family – Hill Billion Estate Hotel
23rd April 2016
Johan Marais
Karien Bezuidenhout, General Manager of the Hill Billion Hotel in KwaZulu-Natal contacted one of CiMSO's Partners (James Sharkey from KEY computers) out of desperate need of a completely integrated solution for Hill Billion Estate Hotel. One of the main requirements was a reliable system that can do everything including Front Office, Food & Beverage, Stock management and marketing.
Karien was looking for one solution that can do everything and needed a single provider for their software requirements. With a very busy restaurant and bar area, she needed fast invoicing ability for both checked-in guests, as well as walk-in guests.
The luxury of having a single company providing both hardware and software support through CiMSO's registered Reseller, KEY computers was a huge benefit to Hill Billion.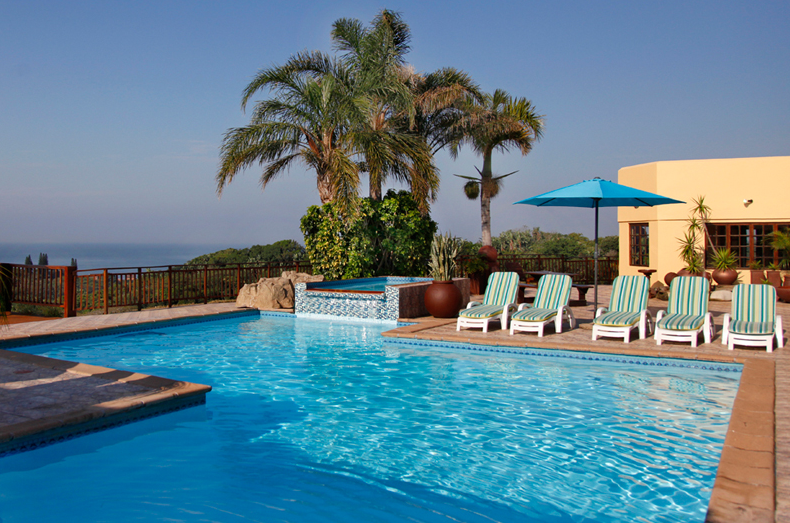 "Hill Billion is a beacon on the South Coast of KwaZulu-Natal and it was a great honour for us to provide them with a "turnkey" solution for reservations, stock control, point of sale and providing them with the ability to have their software growing with them as their requirements change," says CiMSO's Mauritz Nortje.
This is one of the most beautiful, hidden gems on the KwaZulu-Natal South Coast.
With year-round availability and a product that caters for various markets ranging from holidays to conferencing to Dad and Son golf breakaways.
For more information, go to: http://www.hillbillion.co.za/hotel