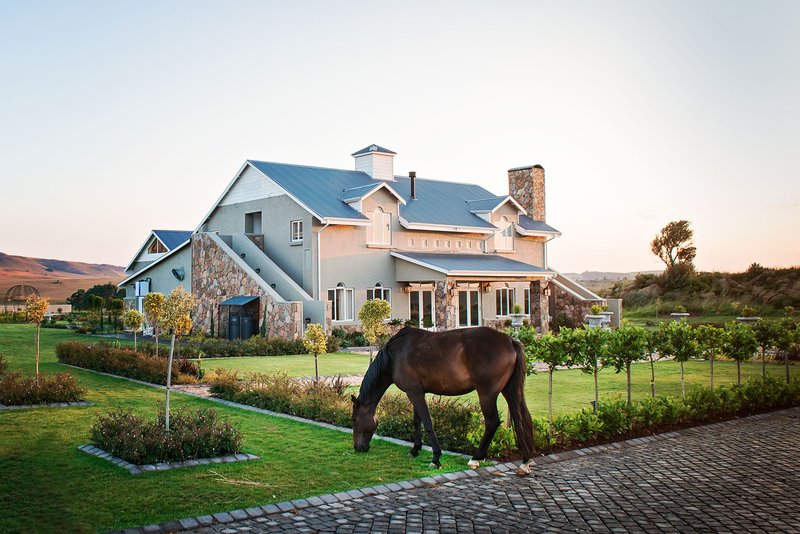 Joining CiMSO's family – Dunkeld Country & Equestrian Estate
13th August 2018
Johan Marais
Dunkeld offers guests a range of activities, including horse riding, fly-fishing, mountain biking, hiking, abseiling and rock climbing.
Dunkeld provides a variety of accommodation options ranging from hotel rooms to self-catering villas and chalets with two on-site restaurants, a SPA and chapel.
Dunkeld installed the full CiMSO Software Suite as an integrated solution within the Touch Down Group's CRO-office, located in Johannesburg.