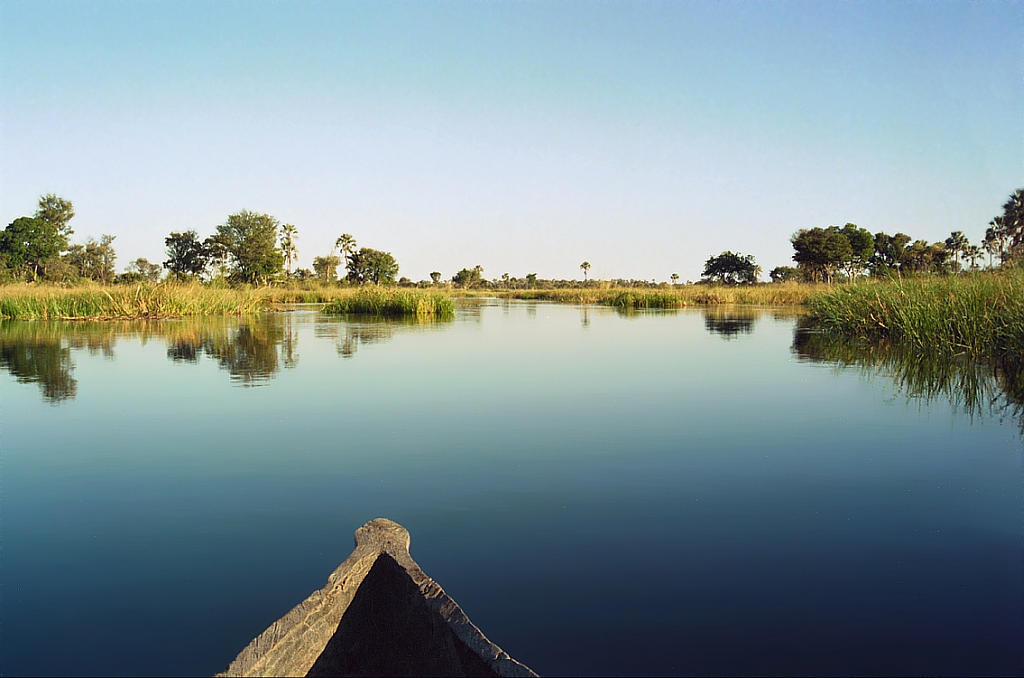 Audi Camp chose the best-integrated hospitality software
19th March 2021
Johan Marais
Audi Camp chose CiMSO integrated hospitality software as their software solution provider.
Audi Camp decided on the following integrated features from CiMSO software solutions:
Audi Camp is based in the heart of Botswana, situated 12km from Maun on the road into the Moremi Game Reserve.
In Botswana, the name "Audi" is not a luxury car – it's a fish eagle! One of the most striking birds in the delta and often spotted in camp. The owners started in 1993. A patch of ground where you could pitch your tent, a cold beer, and friendly chat around the fire.
The owners run a second business, called Motsana Centre & The Arts Cafe situated across the road from Audi Camp. Both are a stopover for self-drivers, a starting point for great adventures, a respite from the bush, and a good place to hang out, relax, drink, eat, and be merry.
Camp and Lodging software ensures traveler accommodation is in order, while the restaurant and bar software ensures food and beverage does not run out for thirsty tourists.
Audi Safaris offer reasonably priced mobile safaris to all the best places in the Moremi, Central Kalahari, and the Pans and have been doing so for decades. They provide the best experience in the delta – a Mokoro safari with an expert local poler.