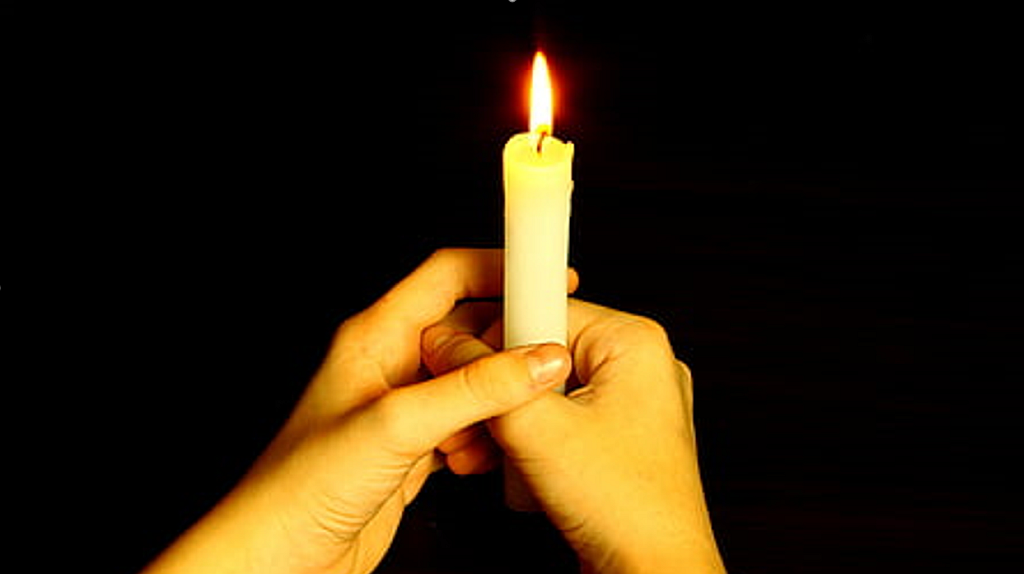 Hotels, Lodges and Resorts deal with power outages successfully.
25th March 2021
Johan Marais
Hotels, lodges and resorts are able to deal with power outages successfully and avoid the issues that cause bad reviews with customers, In Southern Africa, the industry has been experiencing load-shedding since 2008… occurring daily for months on end.
One of the most important steps in dealing with outages is to protect your data, network, communications and local hardware. As a priority, start by connecting the server, switch, and router to a UPS (Uninterruptible Power Supply). A typical UPS provides the following:
Protection for your equipment from electrical "spikes" caused by lightning, irregular power supply or electrical utility suppliers exercising load shedding.
Battery power supply from the time that power is "cut", until the time a generator "kicks in". Ask your UPS supplier about an online double-conversion UPS to help with the power supply. Hotels, Lodges or Resorts filled with guests must continue to deliver hospitality: food, drink, check-in, and check-out. CiMSO's integrated software solution allows our customers with suitable UPS or generators to continue with transactions and operations.
What are your priorities? You might not be able to provide an ice-cold beer during a two hour power outage, as your fridges may not be connected to a generator, but would you be able to do a transaction to sell the beer? Are you able to check-in or check-out guests during a power-cut? Do you have emergency lighting available in designated areas?
Prioritize what you would like to connect to your UPS – the more you connect, the more expensive your solution will be.
Click here to understand the basics of a UPS.
Do not forget:
Legal liability and exposure – Discuss and investigate the impact and risks of power outages to each department. Consider risks such as food and beverage contamination, or the potential risk of injury to staff or guests if the lights suddenly go out. Follow up with your insurance broker and legal advisor.
Guest feedback – Prepare your guests and make them feel you have everything at hand during the booking process and during their stay. Checking up on your guests during a power outage will go a long way to a favourable Guest Revue.
CiMSO Software is installed at establishments in the most rugged environments in Africa and in Asia Pacific. Our customers who have implemented proper power supply facilities experience many natural outages with minimum impact on their business.
Hotels, Lodges, and Resorts are prioritizing C-19 containment efforts in getting guests back to their properties, but should not forget the importance of being ready for power outages and load shedding.