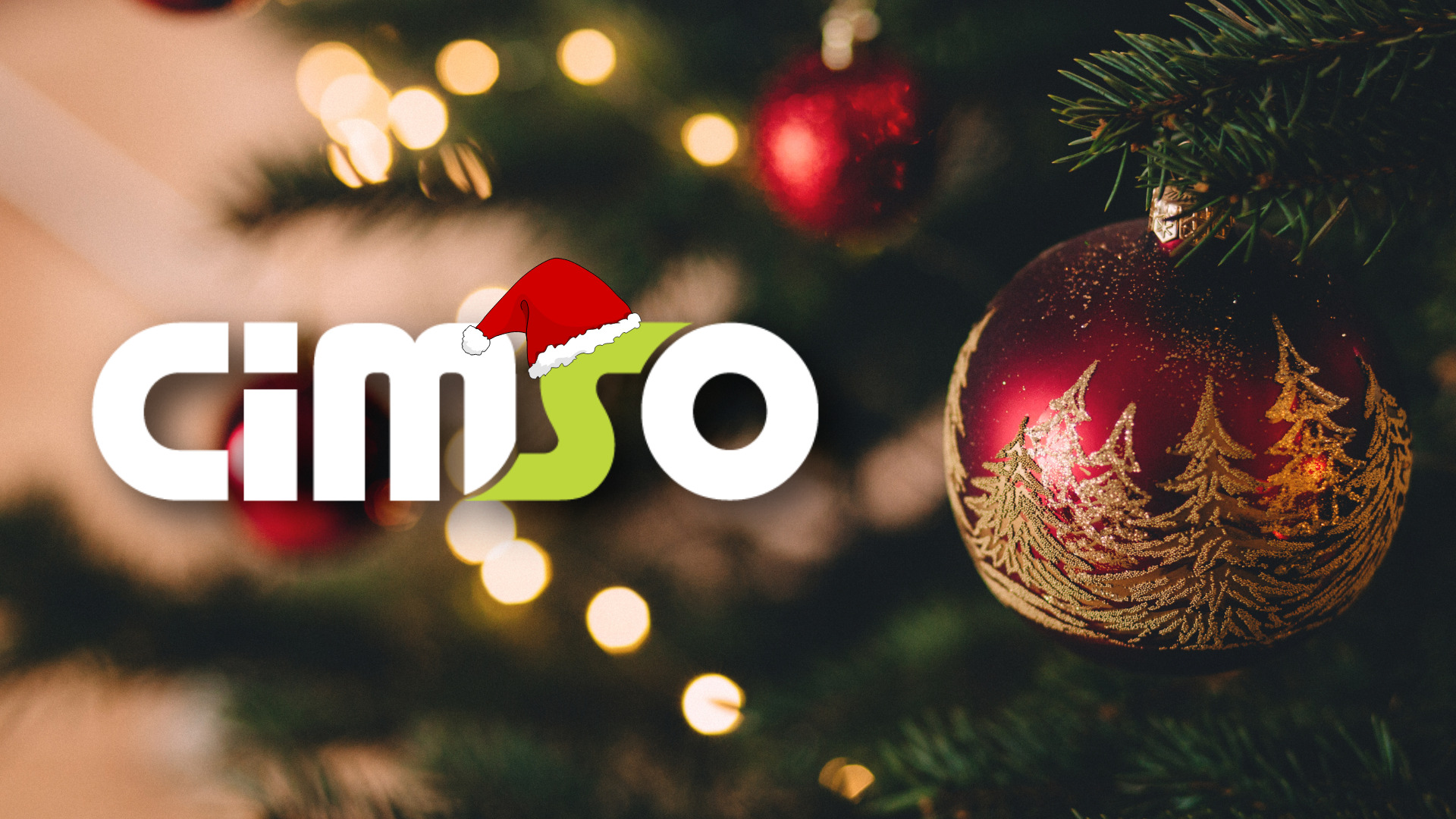 Happy Holidays from CiMSO!
22nd December 2022
Bronwyn W
With the festive season upon us, we would like to thank all our loyal clients for their continued trust in our products, people and values.
We wish everybody happy holidays, and a blessed season filled with peace and happiness.
We are very excited to start 2023 together, and wish you a prosperous new year, filled with good health and wealth.
Merry Christmas and Happy New Year!