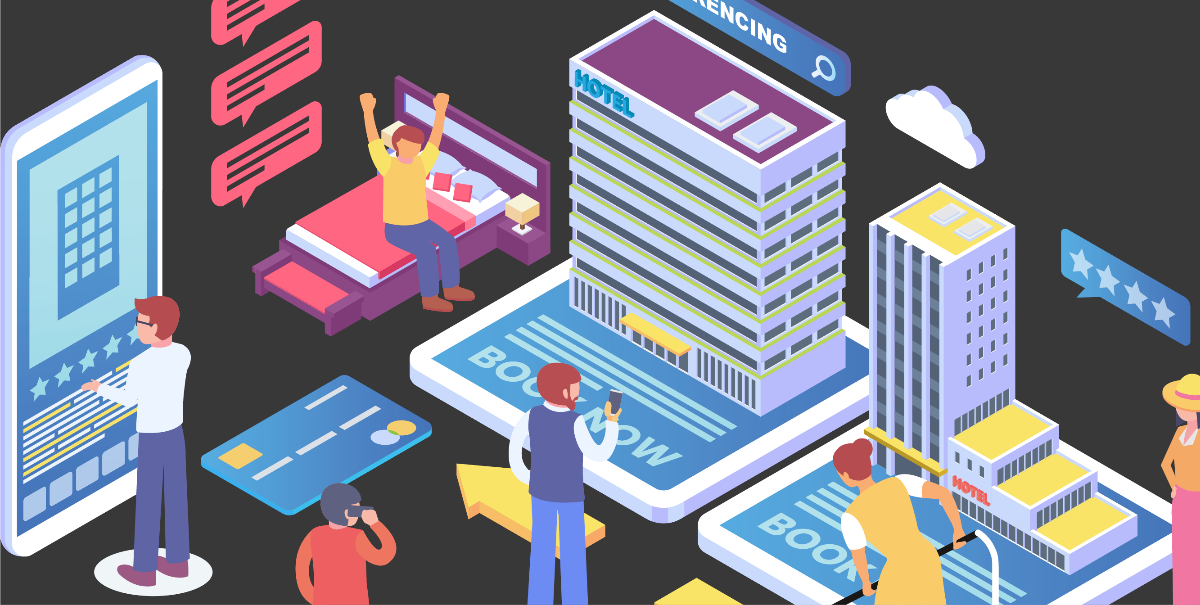 CiMSO rewards loyal INNkeeper clients with a free HOUSEkeeper license!
10th September 2021
Tharene V
CiMSO would like to thank all their INNkeeper customers. Why? For their ongoing patronage during these challenging times. CiMSO will be providing INNkeeper customers with a free HOUSEkeeper software license during the month of September.

What is HOUSEkeeper?

HOUSEkeeper is a program that seamlessly integrates with INNkeeper PMS. In addition, it allows users to enable functions such as:
Staff scheduling and room assignments
Room service status
Laundry functions
Room status occupancy grid indicators
Room block by multiple dates and rooms
Guest movement and room attendant reports.

What is the free HOUSEkeeper license worth?

The free perpetual license is valued at R6,400 (SGD 600). The free implementation and activation are valued at R1,500 (SGD 150).

All CiMSO's customers pay a LUSA (License Upgrade and Support Agreement) amount. The LUSA is based on a percentage of the licenses owned. To this end, LUSA provides INNkeeper customers access to 24/7 support. In addition, it provides for all future upgrades to the software. By paying this small amount via one of our various flexible payment options, there will never be any unforeseen costs for INNkeeper customers. With this being said, all customers that do register for our free license and installation gift will have a small increase in their LUSA amount.

How to sign-up:

Interested INNkeeper clients can:
Register for the free HOUSEkeeper license. Click on the registration page: https://www.cimso.com/promotions/.
Our marketing team follows up with an email. It provides additional information on the license gift and will ask for confirmation
Receive confirmation and the free license. The license will be active within 3 working days.
Equally important, this is a limited-time offer until 30 September 2021.

In conclusion, we at CiMSO INNkeeper appreciate all of our loyal customers. And we want to help them improve their enterprise's service delivery during these unprecedented times.
From all of us at CiMSO, thank you for your trust in our product, our people, and our values.