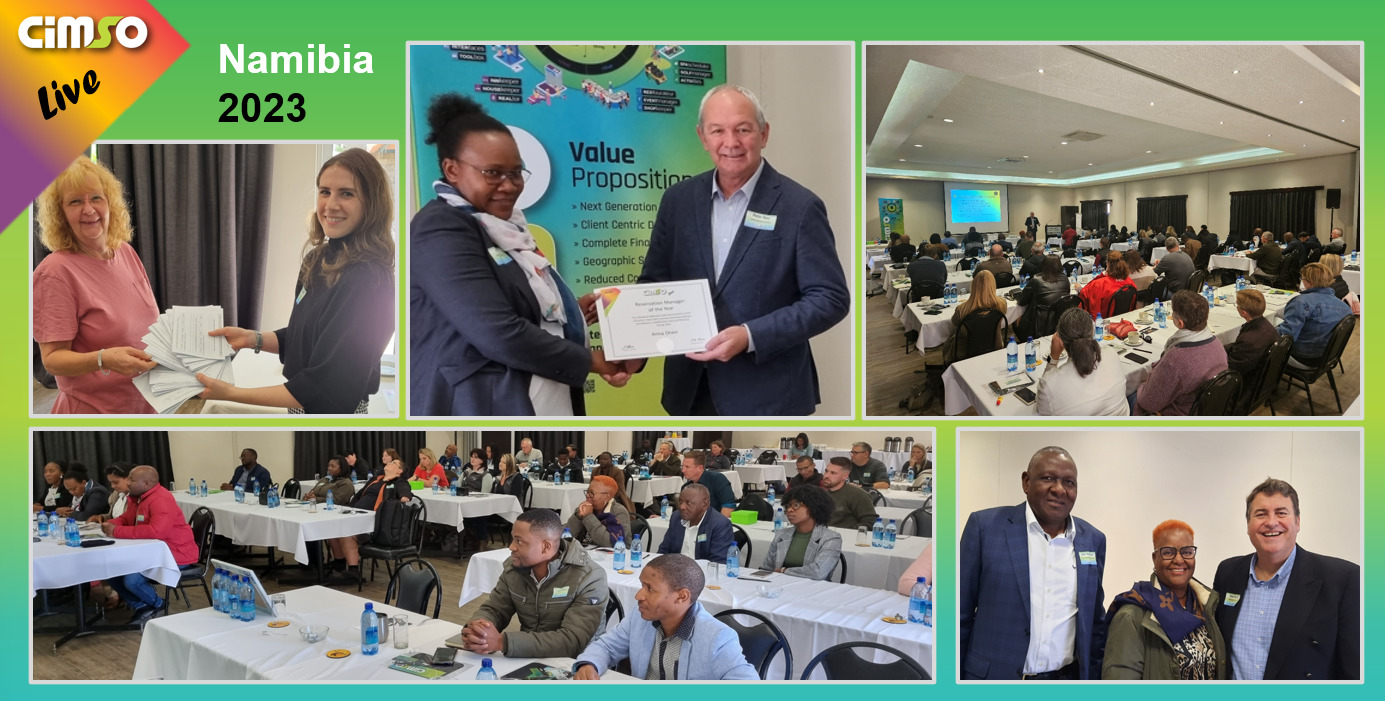 CiMSO Live 2023: Engaging Namibian Customers with Innovative Software Solutions
5th June 2023
Johan Marais
Table of Contents
A platform to engage with its valued customers
The captivating city of Windhoek, Namibia, recently witnessed a momentous occasion as CiMSO, a leading software solutions provider, hosted its first-ever customer event in the country at the Arebbusch Travel Lodge. The event served as a platform for CiMSO to engage with its valued customers. The event proved to be a resounding success, focusing on fostering customer relationships and highlighting the latest technological advancements.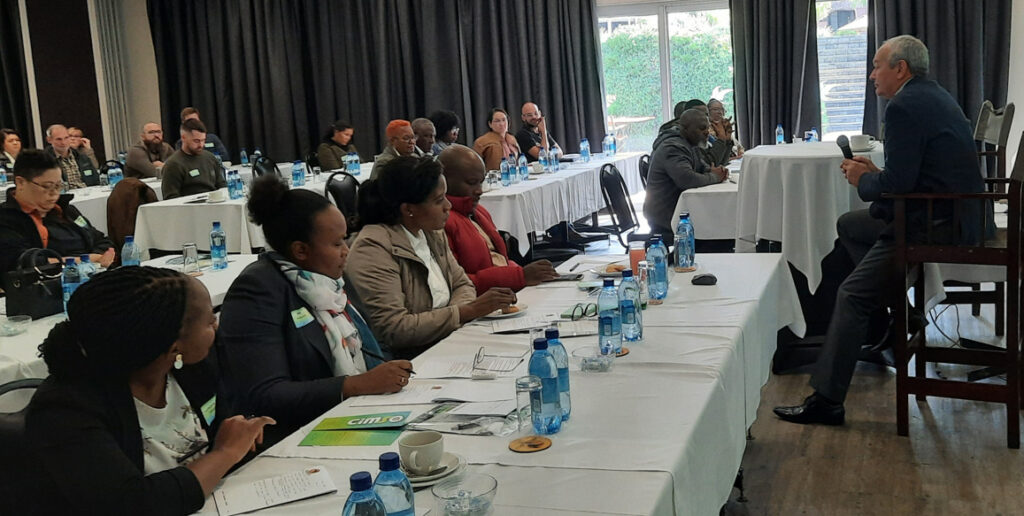 Open dialogue and facilitated the exchange of ideas
Cimso Live event provided an ideal setting for the company to connect with its diverse customer base in Namibia. By organizing interactive sessions, workshops, and networking opportunities, CiMSO aimed to deepen its understanding of customers' needs while offering insights into how its software solutions can enhance customers' business operations. The event encouraged open dialogue and facilitated the exchange of ideas, allowing CiMSO to gain valuable feedback.
The event also allowed industry experts, thought leaders and influencers to share their insights and experiences. Engaging keynote speech from CiMSO CEO Pieter Roux provided direct Q&A with the software company's CEO.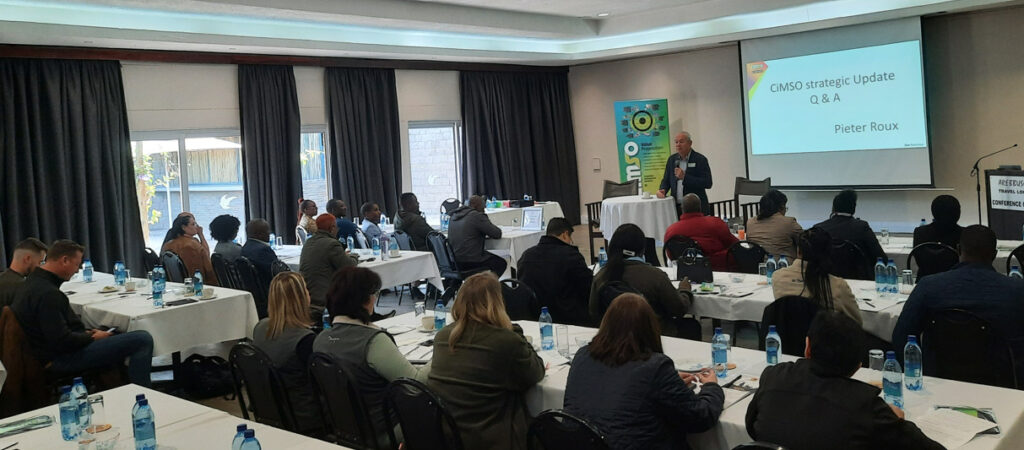 Panel discussions shed light on the latest customer experience, covering topics important to Hoteliers, Lodge Managers, and Owners. Attendees gained valuable industry knowledge, staying updated on emerging technologies with CiMSO's latest technology announcements for Namibia.
Growth in the Namibian hospitality ecosystem
The customer event provided a conducive environment for attendees to connect, collaborate, and network with like-minded professionals. The opportunity to interact with peers and industry leaders fostered a sense of community and encouraged exchanging ideas. Collaborative discussions and networking sessions sparked potential partnerships, paving the way for future collaborations and growth in the Namibian hospitality ecosystem.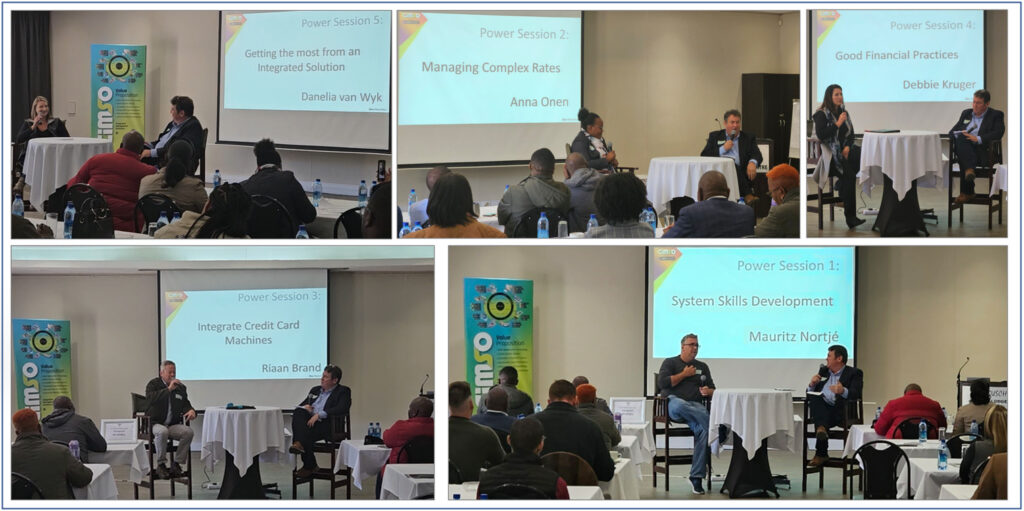 Empowering them with technology-driven solutions
It was a significant milestone for the company and a testament to its commitment to customer-centricity, innovation, and thought leadership. By strengthening its presence in Namibia, CiMSO is poised to contribute to the growth and success of businesses in the region, empowering them with technology-driven solutions to thrive in an ever-evolving digital landscape.
Contact us
CiMSO supports clients transitioning from fragmented legacy software systems to integrated ERP solutions. CiMSO also manages the successful deployment of new systems in compliance with their ISO90003 Quality Management Systems and PRINCEII project management methodologies.
Don't hesitate to contact your local CiMSO office or Value Added Reseller for more information on CiMSO's Integrated ERP Software Suites for Hotels, Lodges, Resorts, Clubs, Timeshare, and Leasing management.