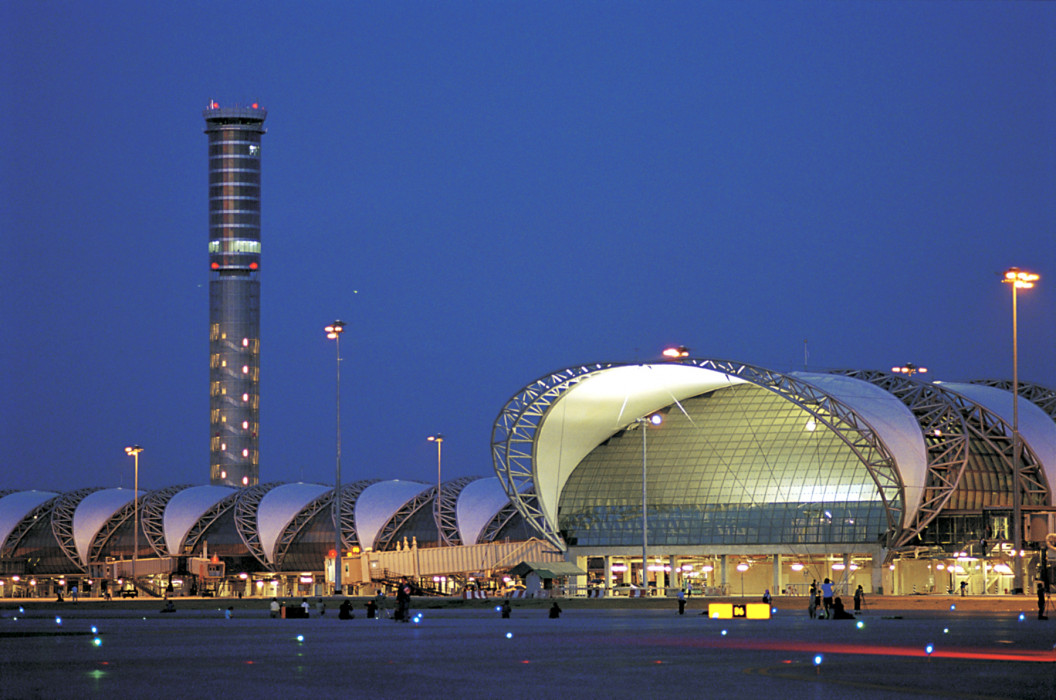 Expanding the CiMSO footprint in Thailand
30th September 2017
Johan Marais
Thailand is listed by UNWTO, the United Nations World Travel Organisation, as the 11th most popular destination for international tourism arrivals worldwide.
In 2015 some 29.881 million tourists visited amazing Thailand.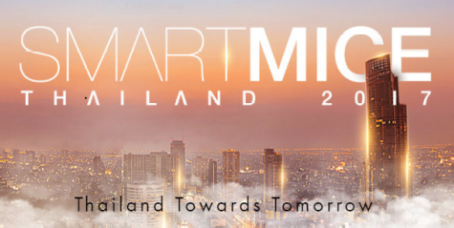 During the first week of May 2017, CiMSO participated in SMART MICE Thailand 2017, a high-level MICE conference held at the Marriot in Bangkok.
The Thai Governmental Agency, Thailand Conventions and Exhibitions Bureau – TCEB – manages and promotes MICE tourism in Thailand.
The event was organised by TCEB as a precursor to the Tourism Technology Asia Exposition which was held in Singapore from 26 to 28 July 2017.
Interest in CiMSO's CRM and document management facilities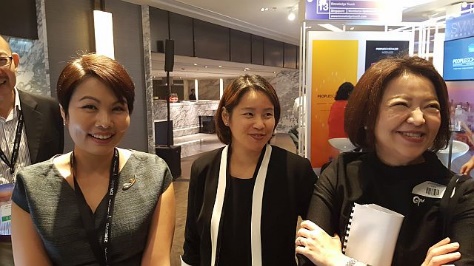 The TCEB Executive left to right, Senior Manager Suratsa Thongmee, Senior Manager Waraporn Sornprom and Director Jaruwan Suwannasat graced the CiMSO stand with their presence.
CiMSO's CRM, communications and document management capabilities received keen interest at the conference, and the TCEB Executive invited CiMSO to Bangkok for a detailed presentation of the CiMSO Suite.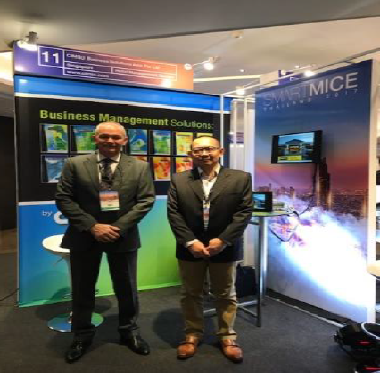 The CiMSO family continues to grow worldwide, with more than 497 installed servers in 13 countries, synchronizing information for 273 geographically distributed servers across the globe and managing hospitality and lodging for 72,627 potential bed nights daily.
At this moment some 3,252 users manage membership and loyalty facilities for several million members and 864 touch screen points of sale process millions of transactions for thousands of stock items.
Welcome to the world CiMSO software.
Johan Marais – Editor