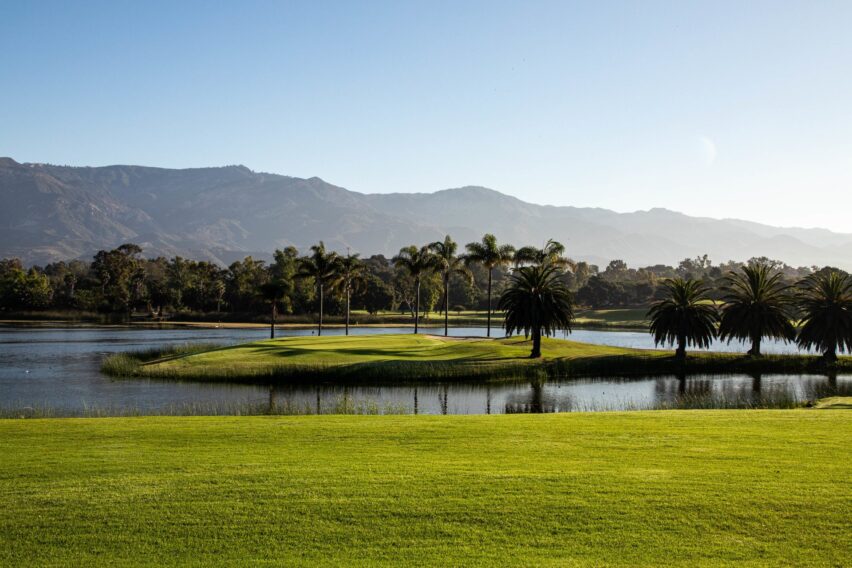 Environmental Sustainability in Golf
The coveted Environmental Leaders in Golf Awards (ELGAs) recognise golf superintendents' role in four categories of environmental sustainability.
"The ELGA winners are shining examples of how golf course superintendents can combine enjoyable playing conditions and sustainable practices. We applaud each of you for your commitment to environmental sustainability," said GCSAA CEO Rhett Evans.
The Golf Course Superintendents Association of America (GCSAA) and Golf Digest, in partnership with Syngenta, will give recognition to four ELGA winners at the GCSAA Conference and Trade Show in Orlando from 6 – 9 Feb 2023.
The 2022 winners of the ELGAs are:
For water conservation, energy conservation, and sound wildlife management, the Natural Resource Conservation Award: Wayne Mills, La Cumbre Country Club
For efficient use of pesticides and nutrients, as well as pollution prevention, the Healthy Land Stewardship Award: Justin C. Brimley, Course Superintendent, Crystal Springs Golf Course
For effective communication of conservation strategies with facility employees, golfers, and other members of the community, the Communications and Outreach Award: Scott R. Bower, Martis Camp Club
For unique and innovative strategies for conservation, the Innovative Conservation Award: Russell F. Young, Course Superintendent, Palm Tree Golf Course.
The CiMSO community supports the GCSAA environmental focus, and we congratulate the winners on their achievements.
CiMSO focuses on innovative software solutions grounded in sustainability principles to protect our planet and the future. We are dedicated to environmental improvements that foster a sustainable future and lead to social and economic improvements worldwide.