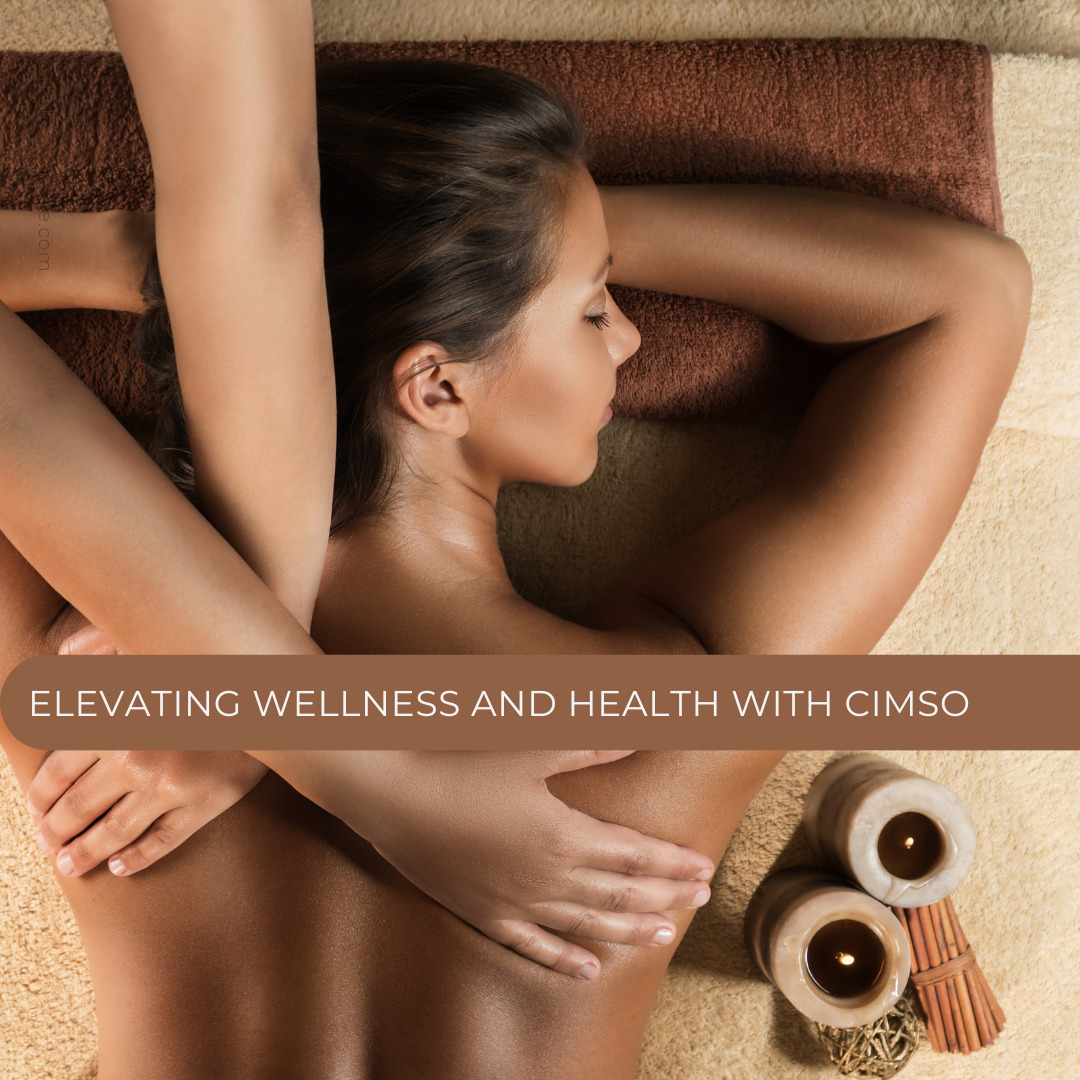 Elevating Wellness and Health Initiatives in Hospitality with CiMSO's Software
23rd October 2023
Geraldine Vickers
The hospitality industry has embraced a transformative shift towards wellness-focused offerings catering to guests' holistic well-being. This trend has led to the emergence of spa services and healthy dining options in hotels and resorts.
CiMSO's Comprehensive Wellness Management
CiMSO comprises two specialised products: SPAScheduler and RESTaurateur, crafted to enhance and streamline wellness programs within the hospitality industry.
Contact us
CiMSO supports clients transitioning from fragmented legacy software systems to integrated ERP solutions. CiMSO also manages the successful deployment of new systems in compliance with their ISO90003 Quality Management Systems and PRINCE II project management methodologies.
Please contact your local CiMSO office or Value Added Reseller for more information on CiMSO's Integrated ERP Software Suites for Hotels, Lodges, Resorts, Clubs, Timeshare, and Leasing management.