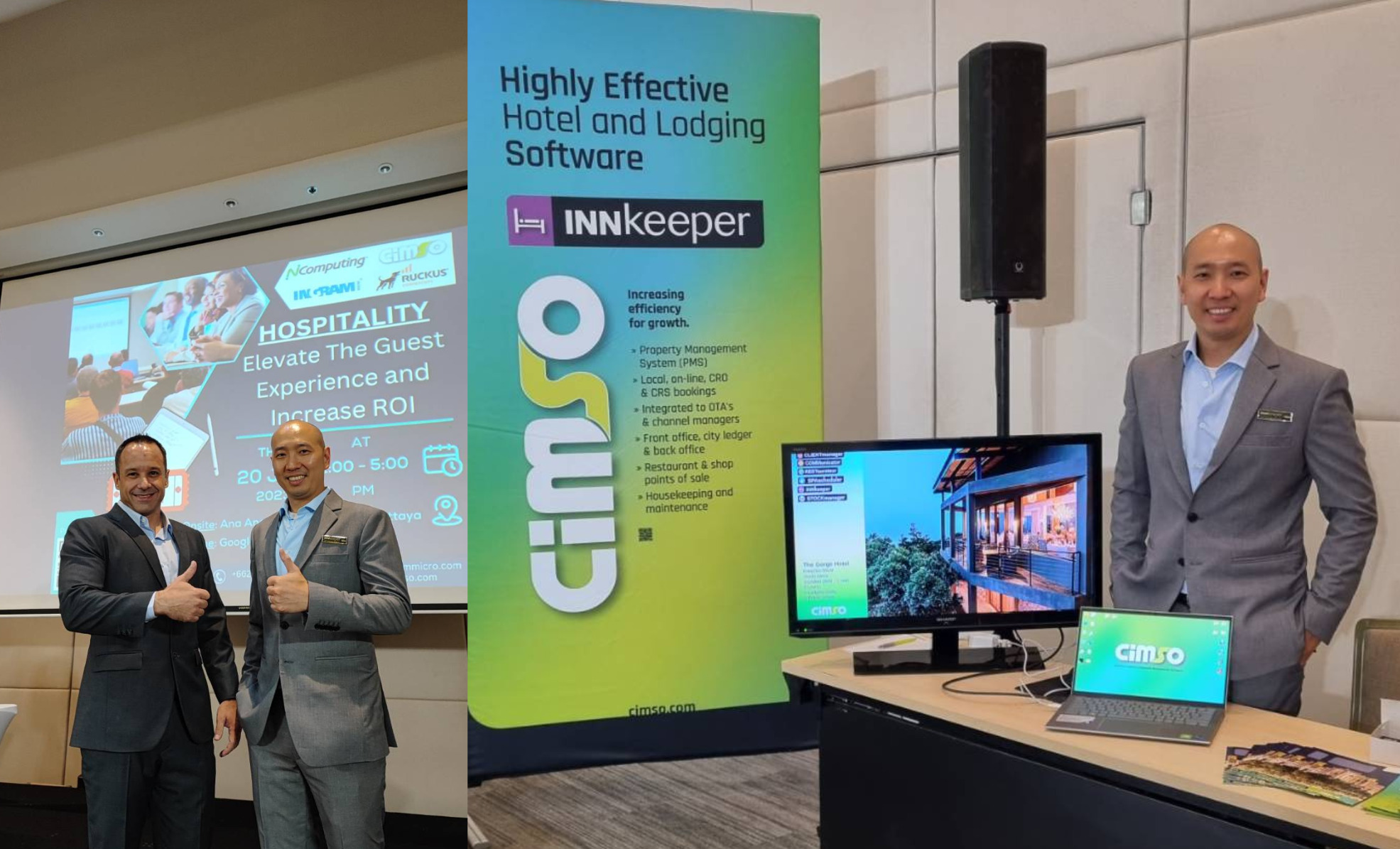 Elevating the Guest Experience and Maximising ROI in Pattaya, Thailand
20th October 2023
Geraldine Vickers
On behalf of the CiMSO Southeast Asia team, we thank everyone who joined us at the Ana Anan – Resort, Pattaya, on July 20, 2023, for our recent Hospitality Focus Group Event. Your presence enriched the event, making it a memorable and insightful experience for all involved.
The event aimed to delve deep into hospitality, seeking innovative ways to elevate the guest experience while boosting return on investment (ROI). We were delighted to witness diverse professionals, experts, and enthusiasts from across the hospitality industry coming together to share their experiences and visions for the future.
We are confident that the insights shared and connections made at the CiMSO Focus Group Hospitality event will drive positive change in our industry. Together, we can revolutionise how we serve and delight our guests while ensuring the long-term profitability of our businesses.
Your support and active participation have been instrumental in making this gathering successful. We look forward to staying in touch with you and continuing our collective journey towards a brighter, more guest-centric, and sustainable future for the hospitality industry.
Contact us
CiMSO supports clients transitioning from fragmented legacy software systems to integrated ERP solutions. CiMSO also manages the successful deployment of new systems in compliance with their ISO90003 Quality Management Systems and PRINCE II project management methodologies.
Please contact your local CiMSO office or Value Added Reseller for more information on CiMSO's Integrated ERP Software Suites for Hotels, Lodges, Resorts, Clubs, Timeshare, and Leasing management.