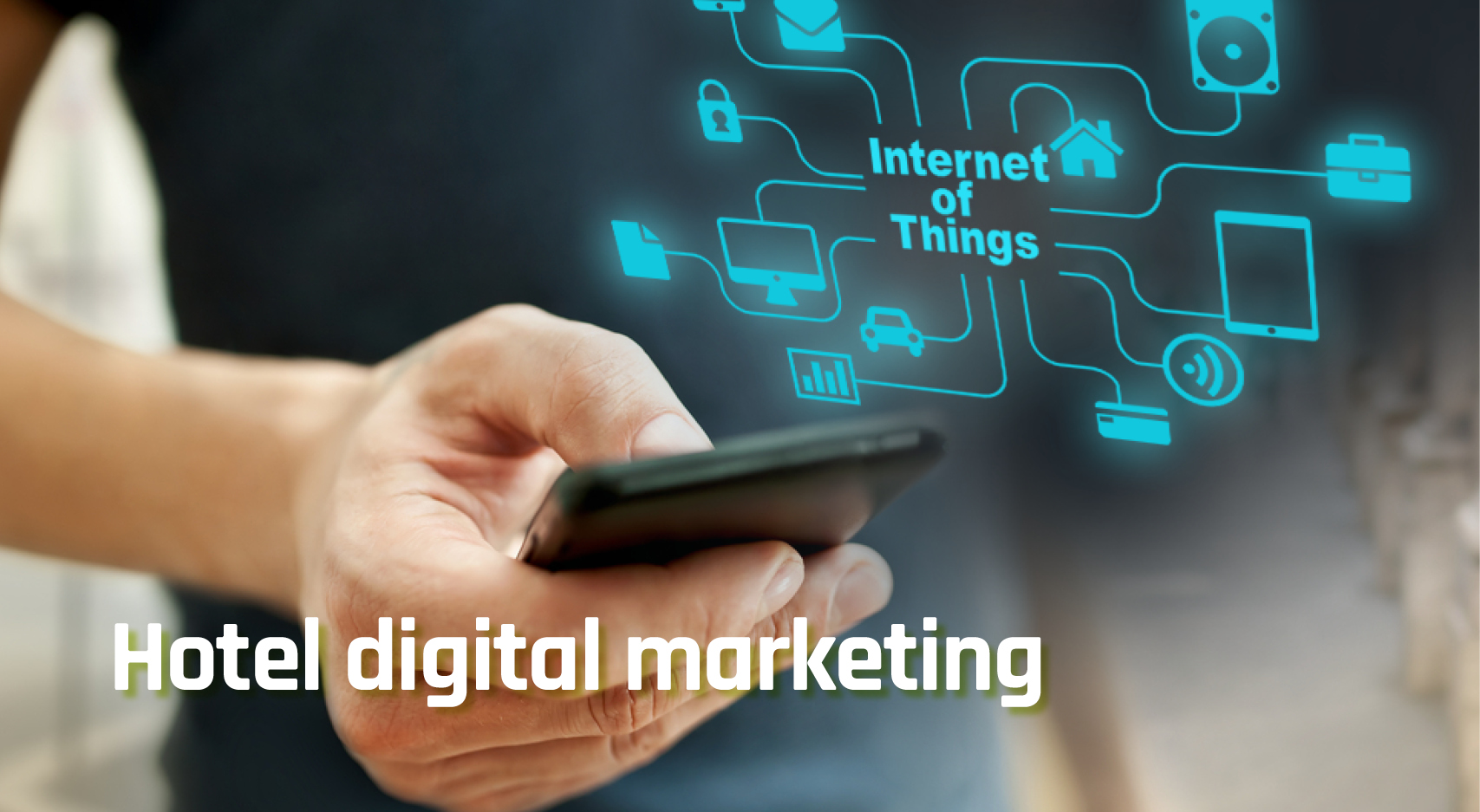 Elevate Your Hospitality Business with Effective Digital Marketing
8th May 2023
Geraldine Vickers
Insights from CiMSO's marketing team
As the hospitality industry continues to evolve in the digital era, CiMSO's marketing team completed an online marketing foundation course via LinkedIn to gain valuable insights into the importance of digital marketing for hotels, lodges, and guesthouses. With the increasing reliance on the internet and online-based technologies, having a solid digital marketing strategy is crucial for success in today's competitive landscape.
What exactly is hotel digital marketing?
Hotel digital marketing uses digital platforms like desktop computers, mobile phones, and other digital media to promote hotel products and hospitality services. From having a professional and user-friendly website to leveraging social media, email marketing, search engine optimization (SEO), online reviews and reputation management, online travel agencies, and content marketing, numerous strategies can be employed to enhance the online presence of a hotel, lodge, or guesthouse.
Unleashing the power of digital marketing strategies for success
One of the key takeaways from the training is that digital marketing trends highly influence the hospitality industry, more so than many other sectors in the economy. A well-executed digital marketing strategy can help hotels reach potential guests, build a loyal customer base, and increase bookings. For instance, having a visually appealing website that provides comprehensive information about amenities, rates, location, and services is crucial in capturing potential guests' attention and driving direct bookings.
Social media marketing can be used to engage with potential guests, share promotions and specials, and route traffic to the website.
Email marketing can facilitate direct communication with guests and potential clients, while SEO can boost online visibility and drive organic traffic to the website. Managing online reviews and reputation is vital in influencing potential guests' decision-making and partnering with online travel agencies can expand the hotel's reach to a broader audience. Lastly, content marketing can convey the unique selling propositions of the hotel and showcase its distinct offerings.
The key to thriving in the hospitality industry
In today's digital landscape, an effective hotel digital marketing strategy is essential for the success of any hospitality business. It allows hotels, lodges, and guesthouses to connect with potential guests worldwide and convert website visits into revenue through online reservation systems. Keeping up-to-date with the latest digital marketing trends and strategies is imperative in staying competitive in the ever-evolving hospitality industry.
Connect with us
Follow CiMSO on Facebook, Instagram, and LinkedIn for more information and stay updated with the latest news and insights.
To learn more about the online marketing foundation course, visit the learning page on LinkedIn: https://www.linkedin.com/learning/
Keep up to date with the latest CiMSO news.
For more information about this course, visit the learning page: https://www.linkedin.com/learning/