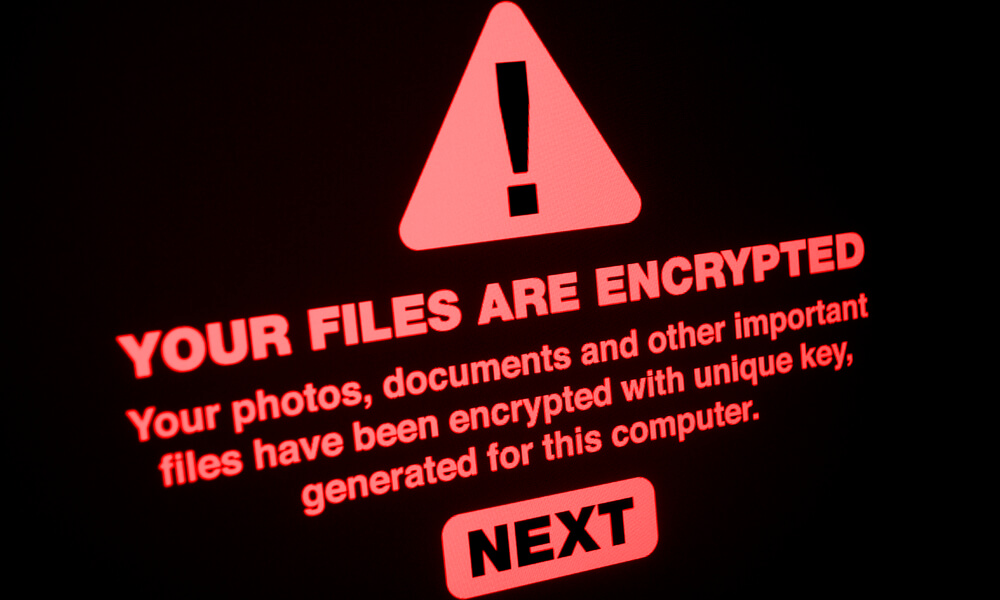 Did CiMSO clients have to pay after their Ransomware attack?
13th March 2023
Johan Marais
Ransomware & Crypto Virus attacks were executed on three of CiMSO's clients during the past two years. Did these clients have to pay to release their reservation data, membership data, stock and procurement data, financial data, and customer data?
As explained in our post (Ransomware and Crypto Virus Attacks), Ransomware is malicious software developed by criminals and downloaded secretly to your computer or server, typically through email attachments. The malicious "software infects" your computer by encrypting your documents, spreadsheets, and even other data and archive files. Once encrypted the files are 'locked' and unusable. The perpetrators demand a ransom payment, usually in cryptocurrency, in exchange for 'unlocking' the files.
The advantage of replication
CiMSO clients using our INNsync product, have the distinct advantage that all transactions are replicated between properties and archive hosts. Additionally, because INNsync is a proprietary secure CiMSO product, we have never experienced a ransomware attack breach that replicates to other properties or archive hosts.
Attacks on our clients' systems resulted in our operations team assisting IT departments in accessing and downloading their archived information. All data and files were restored on their "new" host, allowing them to continue working.
"Only one or two transactions accounted for the 'lost' data that our clients experienced", said CiMSO's Chief Information Officer, Andrew Marshall.
How to protect your system
Learn how to protect your system from Ransomware attacks using CiMSO Software Solution – click here.
CiMSO supports Hotels, Lodges, Resorts, and Clubs transitioning from fragmented legacy software systems to client-centric, integrated CDP ERP management software solutions. In addition, CiMSO manages the successful deployment of new systems in compliance with ISO90003-compliant Quality Management Systems and PRINCEII project management methodologies.
Please get in touch with CiMSO for more information on our client-centric, integrated CDP ERP management software for Hotels, Lodges, Resorts, Clubs, Timeshare, and Leasing management.