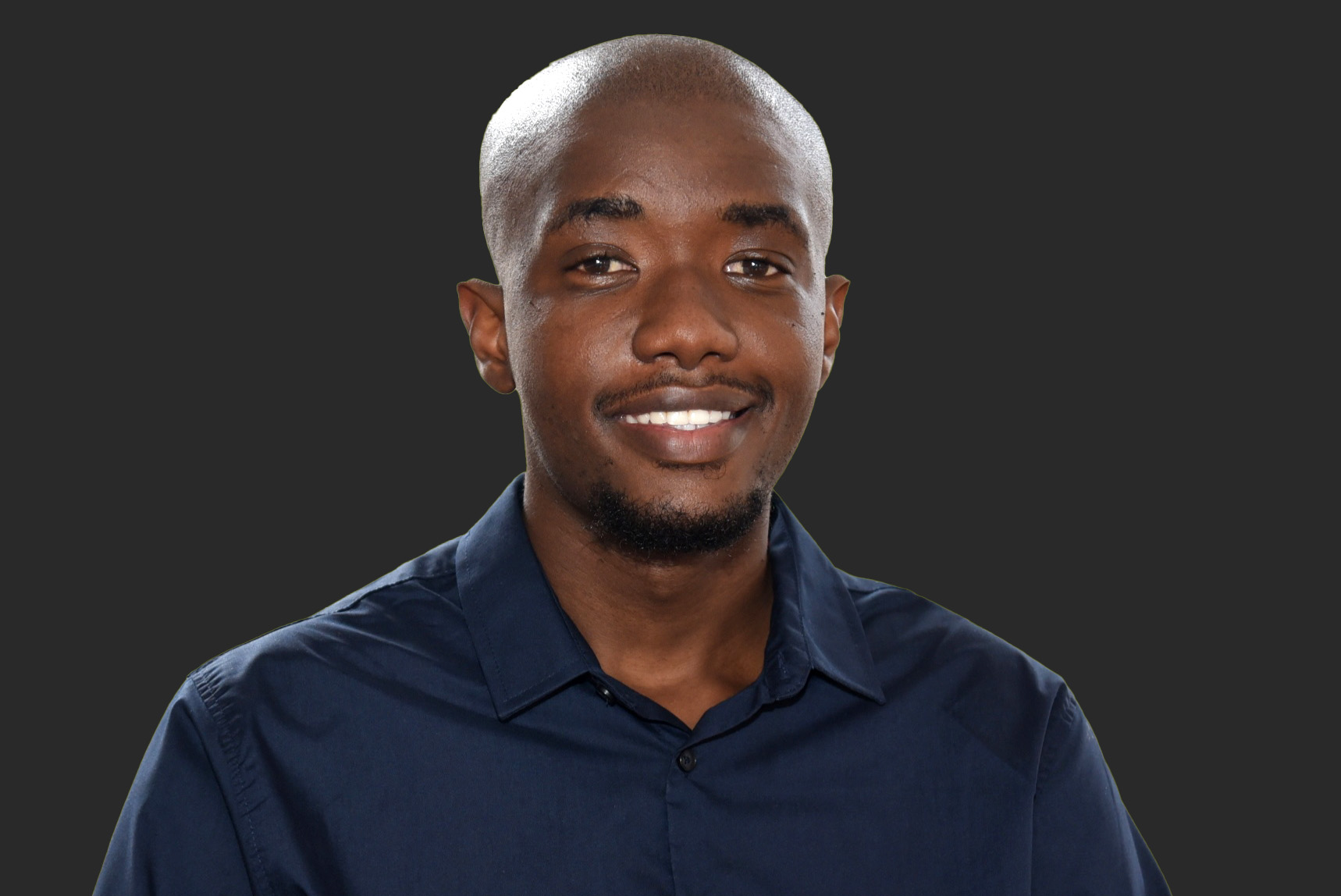 Interview with Life Choices alum – Kagiso Mphayi
Life Choices Academy is a genuinely inspiring non-profit organization that empowers young people with the skills and knowledge needed to succeed in web development and programming. By offering an extensive boot-camp program, they are allowing school leavers to gain the expertise and experience they need to increase their employment opportunities and job security.
The Academy's commitment to supporting students in achieving academic and personal success is truly commendable, and its focus on equipping young people with practical skills that can be applied in the real world is a testament to the effectiveness of its approach. By providing a supportive learning environment and expert guidance from experienced instructors, Life Choices Academy is helping to shape the next generation of web developers and programmers and paving the way for a brighter future for all.
CiMSO Business Solutions has been privileged to collaborate with students who have completed the Life Choices Academy program. We have conducted interviews with Life Choices Academy to explore the undefined space between academic studies, internships, and employment.
Kagiso Mphayi, who completed Life Choices' web development and programming boot camp, sat down with CiMSO for an interview.
Can you explain the level of structure and support offered by Life Choices?
Life Choices provides more than just web development courses. It offers personal development sessions to enhance individuals' skills in various areas, including public speaking, design thinking, financial literacy, and professional conduct in the workplace. Moreover, therapy sessions are available to help improve coping skills. Life Choices offers access to a life coach who provides guidance and support for those preparing for job interviews or seeking to enhance their work behaviour. Overall, Life Choices is dedicated to ensuring its students are well-equipped for the working environment and have access to the necessary resources to succeed.
What advice do you have for students looking for internships?
When faced with work tasks, it's recommended to try and solve them independently before seeking assistance. This practice helps to develop a mindset of constantly seeking solutions. It's important to remember that mistakes are part of the learning process, so don't be afraid to make them.
Partnering with Life Choices Academy is excellent for students seeking a personalized, supportive, and engaging educational experience. Whether students seek to improve their academic skills, explore their passions, or develop their personal and social skills, Life Choices Academy can provide the tools and support they need to achieve their goals.
Collaborating with Life Choices has brought great opportunities for our company and the learners. We've received numerous candidate referrals from Life Choices, giving us a vast pool of potential interviewees. Additionally, the unique support system at Life Choices has been instrumental in alleviating our human resource needs for the interns.
Contact us
Don't hesitate to contact CiMSO for more information on our client-centric, integrated CDP ERP management software for Hotels, Lodges, Resorts, Clubs, Timeshare, and Leasing management.