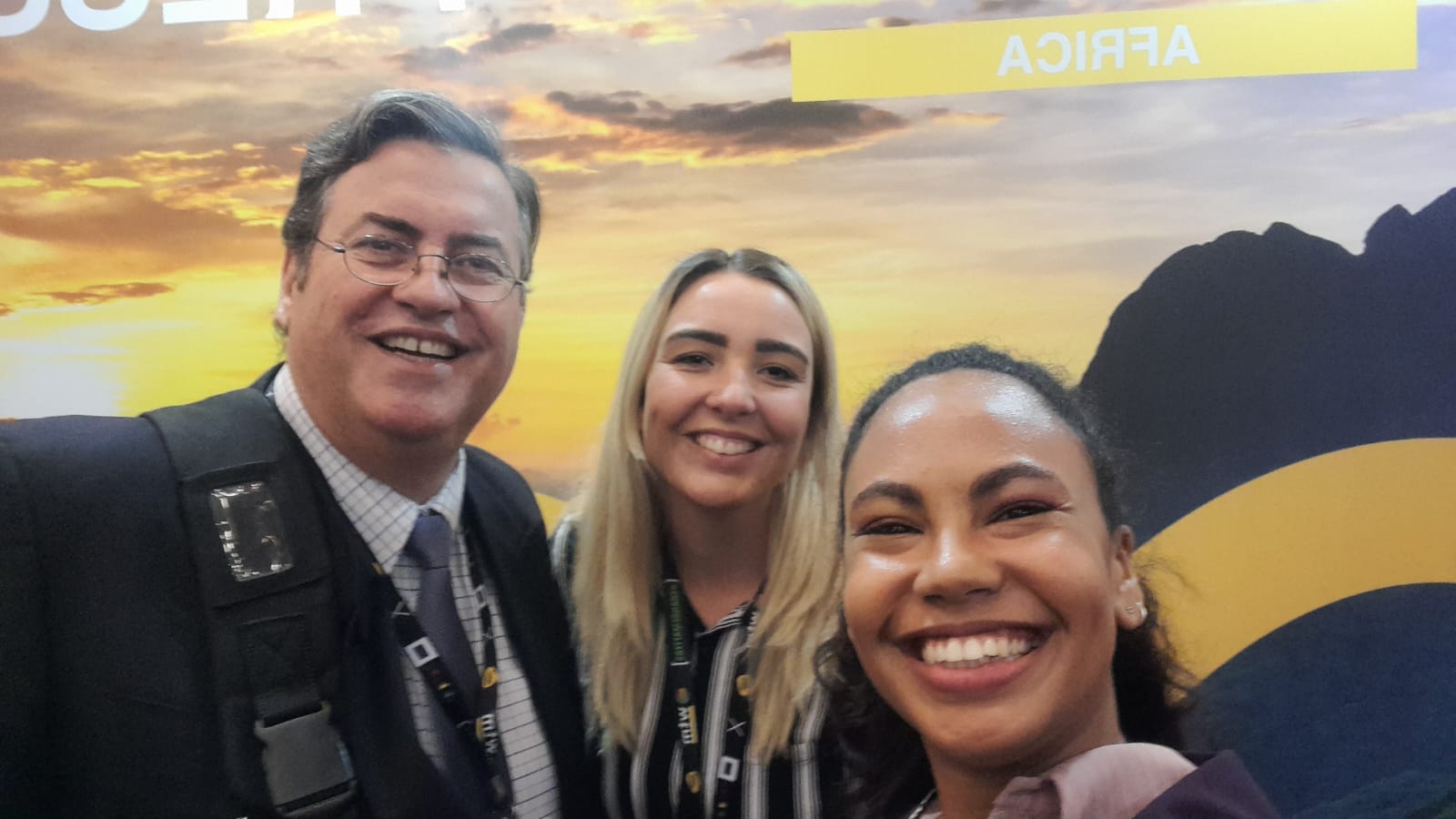 CiMSO INNkeeper attends WTM Africa 2023
17th April 2023
Geraldine Vickers
As a global provider of INNkeeper Hospitality Management Software, the CiMSO team were thrilled to attend the highly anticipated World Travel Market (WTM) Africa event held in Cape Town from 3-5 April 2023.
CiMSO eagerly anticipated WTM Africa, and the event did not disappoint. The bustling exhibition hall was filled with hoteliers, tour operators, travel agents and technology providers. Engaging with industry leaders and understanding their challenges and needs was exciting.
A definite highlight was the opportunity to meet with existing CiMSO clients, including The Gondwana Collection, Namibia Country Lodges, Ondili Lodges, Namibia Wildlife Resorts, Big Game Parks, ATKV Resorts, Aquila Private Game Reserve, and many others. It was a pleasure to reconnect with them in person.
We valued the opportunity to share various experiences using the INNkeeper software, hear their feedback, and address their needs and concerns. It was meant to strengthen our relationships with our clients and better understand how we may better meet their needs.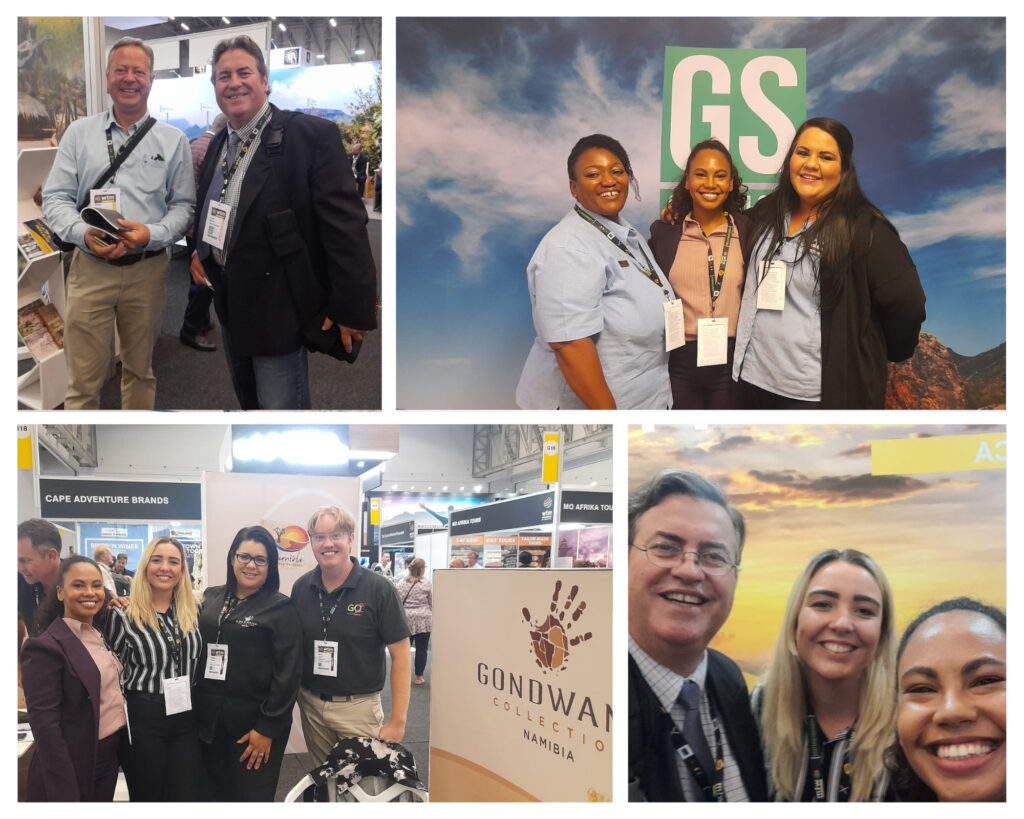 Beyond the business interactions, the team also had the opportunity to experience the vibrant culture and beauty of Cape Town – one of the most scenic cities in the world. From the picturesque Table Mountain to the pristine beaches and diverse culinary scene, Cape Town offered an unforgettable experience, providing a perfect backdrop for networking and building enduring relationships.
Showcasing our solutions that drive success for our customers
WTM Africa 2023 provided an excellent platform for CiMSO to meet with our clients, engage with prospects, network with industry peers and gain valuable industry insights. We were able to showcase our solutions and connect with key stakeholders in the travel and hospitality industry. We look forward to building on the relationships forged at WTM Africa and continuing to provide innovative solutions that drive success for our customers in the ever-evolving hospitality landscape.
Contact us
CiMSO supports clients transitioning from fragmented legacy software systems to integrated ERP solutions. CiMSO also manages the successful deployment of new systems in compliance with their ISO90003 Quality Management Systems and PRINCE II project management methodologies.
Please get in touch with your local CiMSO office or Value Added Reseller for more information on CiMSO's Integrated ERP Software Suites for Hotels, Lodges, Resorts, Clubs, Timeshare, and Leasing management.