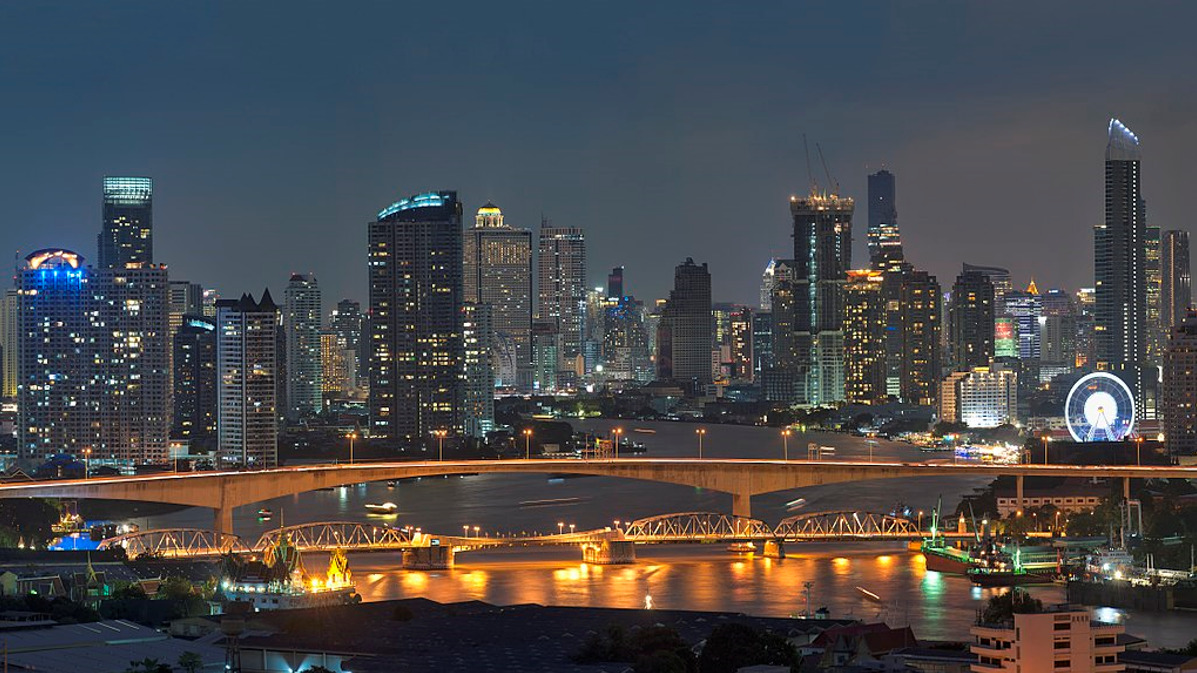 CiMSO expands into Thailand
21st June 2022
Johan Marais
CiMSO announces the opening of a regional office in Bangkok, Thailand.
According to Asian Golf Industry Federation(AGIF), Thailand is rated among the top post-pandemic destinations in the world. The article refers to the following top destinations in Thailand for golf searches: Bangkok, Phuket, Chiang Mai, and Hua Hin.
The Visa Global Travel Intentions Study rated Thailand as the fourth most attractive destination in the world, following the U.S., the UK, and India. Results of the study indicate the most popular activities as Thai massages, Thai cuisine, relaxing Resorts, and Thai Cultural tours.
Singapore-based CiMSO Group announced its expansion in Thailand from August 2022 with a regional office in Bangkok. CiMSO CIO Andrew Marshall said: "Over the last three years, CiMSO has forged a strong partnership with our Thai reseller, AEC Enlist. With the support of a reputable local partner and favourable local and international economic indicators, it makes sense for CiMSO to expand our presence in Thailand."
CiMSO develops and distributes ERP business management software for Hotels, Lodges and Resorts, Realty Leasing and Timeshare, and Golf Estates and Clubs.
Contact us
CiMSO supports clients transitioning from fragmented legacy software systems to integrated ERP solutions. CiMSO also manages the successful deployment of new systems in compliance with their ISO90003 Quality Management Systems and PRINCEII project management methodologies.
Please contact your local CiMSO office or Value Added Reseller for more information on CiMSO's Integrated ERP Software Suites for Hotels, Lodges, Resorts, Clubs, Timeshare, and Leasing management.