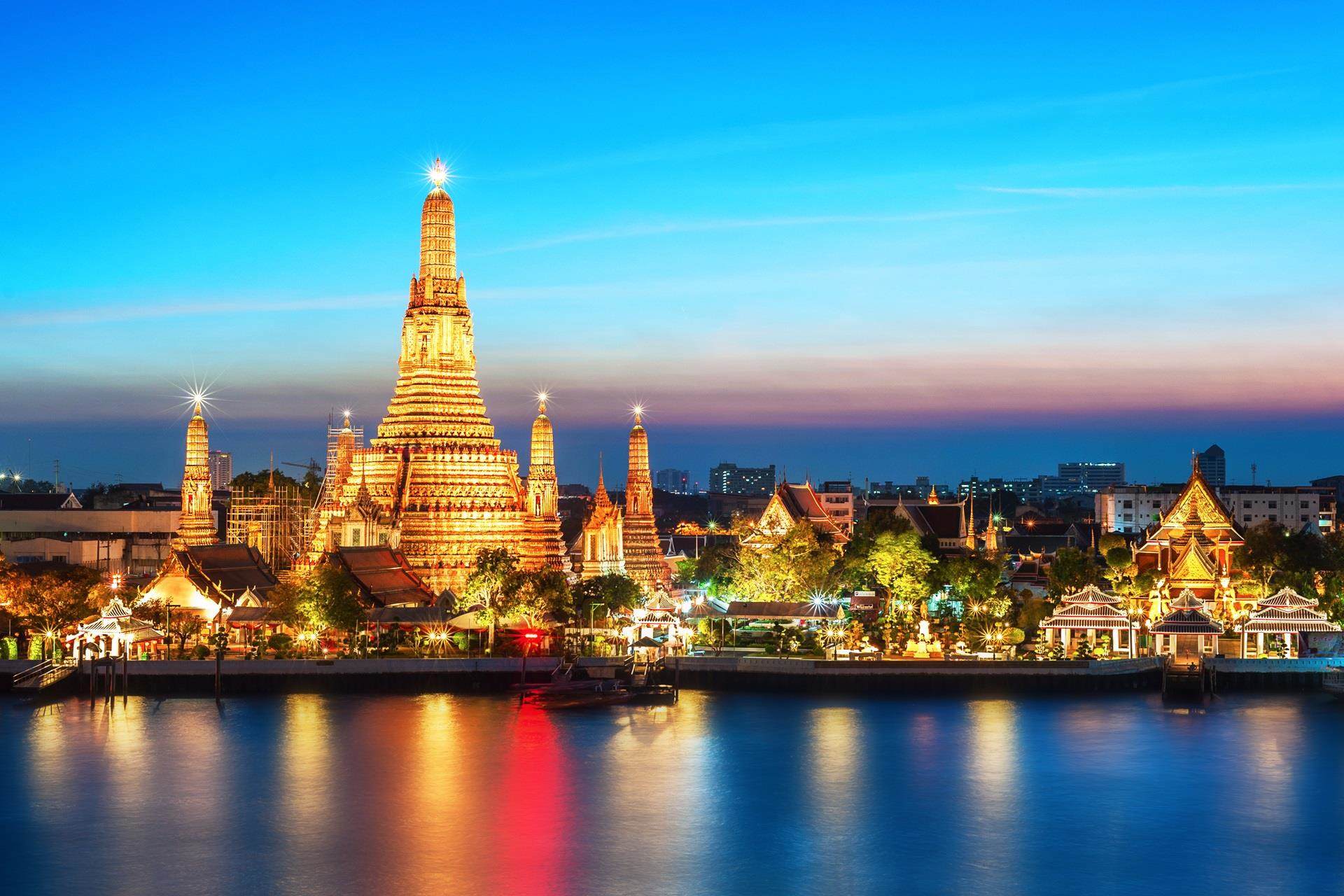 CiMSO at the Thailand Hotel Association Conference
12th September 2019
Johan Marais
The late Dr Peter Drucker defined the purpose of a business as 'creating a customer'. A company's primary responsibility is to serve its customers.
CiMSO's Chief Information Officer, Andrew Marshall, addressed the Thailand Hotel Association in Bangkok on the solutions offered by CiMSO's next-generation technology and how it improves service delivery and resolves operational challenges. He discussed how the hotel industry is fundamentally dissatisfied with the effectiveness of current fragmented technology options. By implementing customer-centric, next-generation systems, and by developing core competencies, the industry is able to improve customer service delivery.
Customer service is delivered in 4 levels over 7 service zones: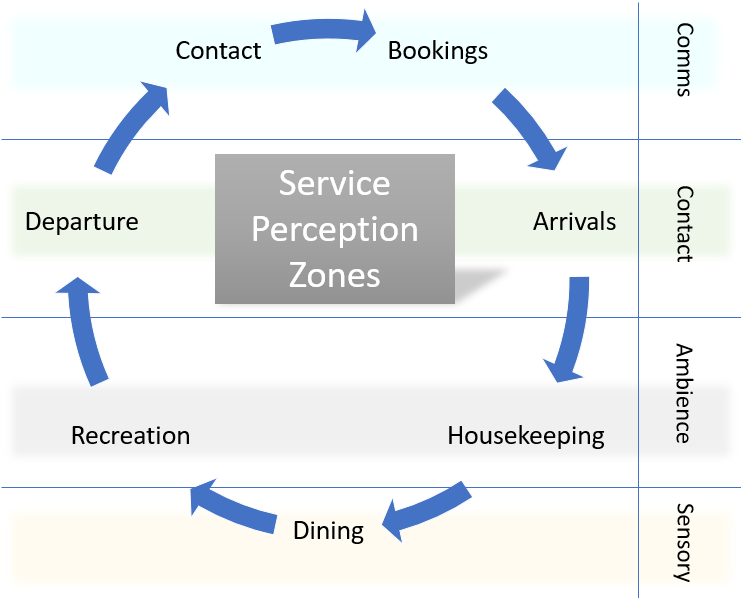 The Communications level provides us with an opportunity for two-way engagement with customers using the Cloud.
The Contact level provides an opportunity for customer identification and personal contact – critical elements in service delivery perception.

The Ambience level is where the design, decoration and presentation of a property prepare the foundation for an unforgettable experience.

The Sensory level relates to sensual engagement where we confirm the experience and deliver great memories.
Improving the bottom line ultimately requires close analysis of the service perception zones and the application of innovative, next-generation technology and staff competencies. New staff competencies and accountability inevitably lead to improved service delivery in daily operations, says Andrew.
Technology has proven to be a driver of change and we need to embrace modern-day management tools and processes driven by available technology to better meet – and exceed – the expectations of an ever more demanding global lodging and hospitality community.
Interested readers may connect with Andrew Marshall at marketingsg@cimso.com