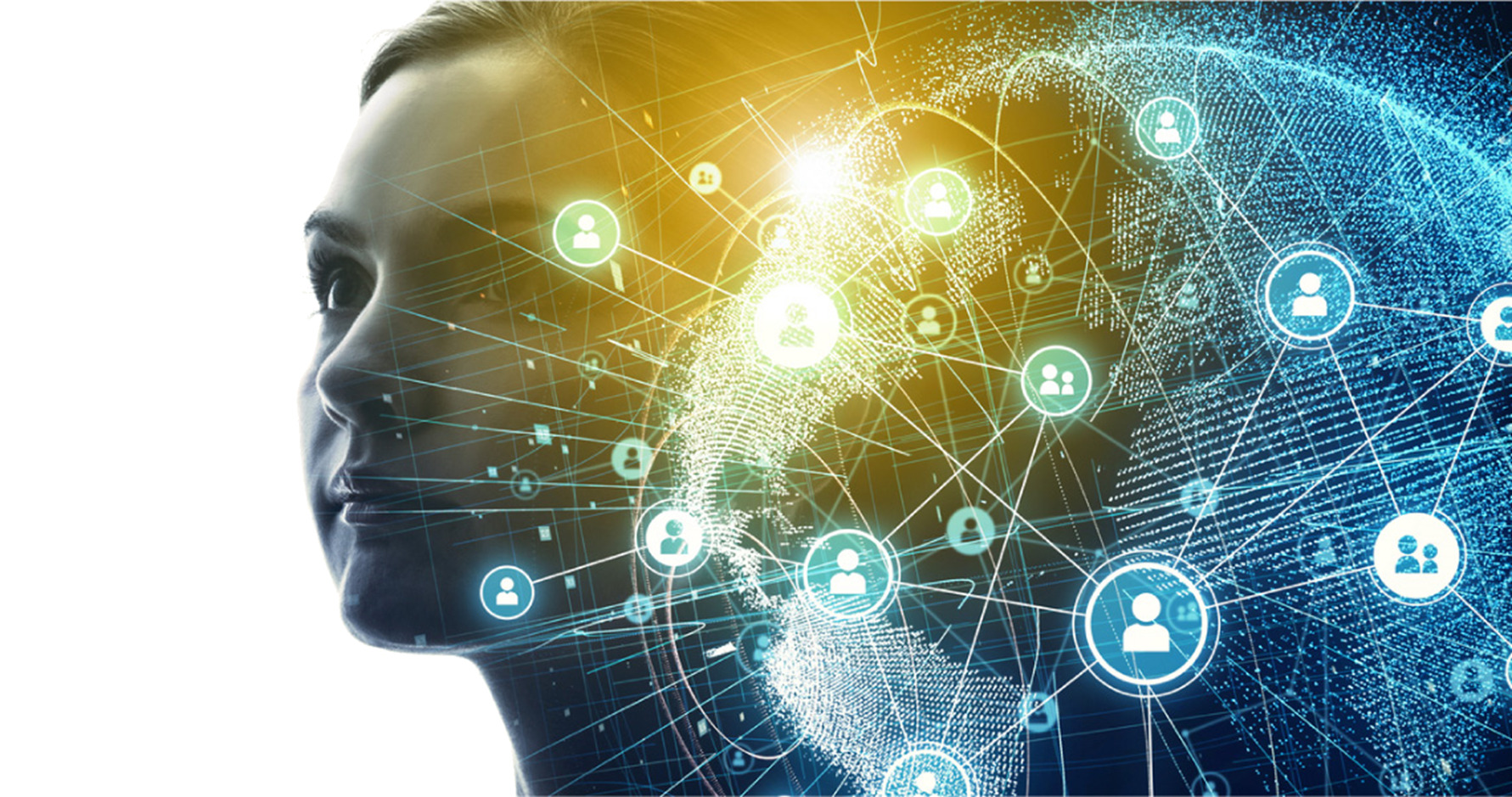 CDP's – 5 Reasons Hotels, Lodges, Resorts, and Clubs must cultivate it
16th January 2023
Andrew Marshall
A Customer Data Platform (CDP) is enterprise resource planning (ERP) software that consolidates data from multiple contact points across business cycles into a single source (database) which allows data mining for strategic insights.
Why should you cultivate a CDP as part of your business management strategy?
Here are five reasons why CDP is critical for Hotels, Lodges, Resorts, and Clubs:
Improved member and guest insights: A CDP provides your business with a more comprehensive and accurate view of your members and guests by collecting and organising data from multiple sources. This facilitates valuable insights into the member and guest preferences and behaviour and allows you to improve marketing, sales, and service delivery efforts.
Enhanced personalisation: By leveraging the data and insights provided by your CDP, you are empowered to create more personalised and relevant experiences for members and guests. This facilitates presenting personalised content, recommendations, and offers (upsell), improving engagement and loyalty.
Increased efficiency: A CDP assists your businesses in streamlining and automating your marketing and sales processes. It provides a single source of truth for member and guest data, enabling data-driven decision-making, which reduces the time and effort required to manage member and guest interaction and deliver campaigns or promotions.
Improved data governance: A CDP promotes improving your data governance practices through a single, centralised data storage platform instead of fragmented personal and mission-critical data storage. It eases the implementation of data protection strategies in compliance with the General Data Protection Regulations (GDPR). If used in conjunction with CiMSO's INNsync software, it protects against ransomware attacks.
Competitive advantage: Insights gained from your CDP provides your businesses with a competitive advantage. It facilitates improved strategies for service delivery by staff, resulting in loyalty from members and guests. This differentiates your business from competitors.
CiMSO supports clients transitioning from fragmented legacy software systems to client-centric, integrated CDP ERP management software solutions. CiMSO manages the successful deployment of new systems in compliance with ISO90003-compliant Quality Management Systems and PRINCEII project management methodologies.
Please get in touch with CiMSO for more information on our client-centric, integrated CDP ERP management software for Hotels, Lodges, Resorts, Clubs, Timeshare, and Leasing management.