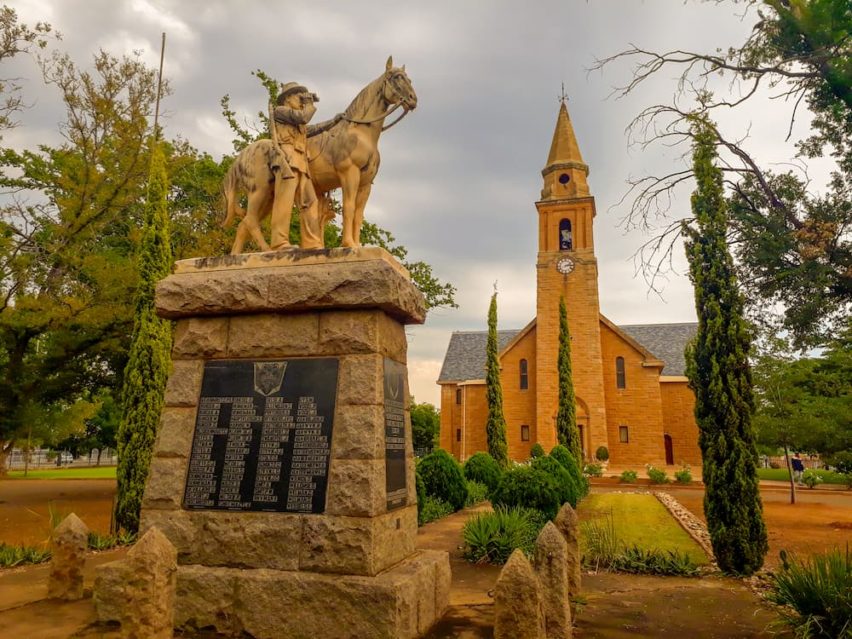 Bothaville Info Nampo, South Africa
Beste George en die CiMSO span. Dit is lekker om vir julle terugvoer te gee na ons eerste NAMPO met CiMSO. Ons het reeds meer as 1200 besprekings gedoen vanaf Augustus 2016.
Dear George and the CiMSO team. It gives me pleasure to provide you with feedback after our first NAMPO with CiMSO. We have already done more than 1200 reservations since August 2016.
Ms Hanlie Mouton