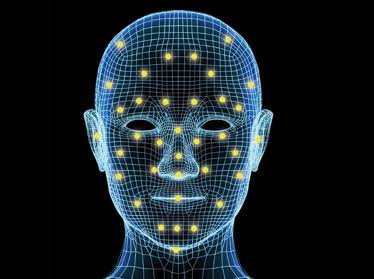 Biometrics security in Hospitality
1st April 2020
Johan Marais
In the hospitality industry, certain inconveniences are unavoidable. There are many cases where guests have to linger endlessly at a check-in desk while documents are checked, passports are photocopied and details are verified just to find when they make their long walk to their room, their key card refuses to open the door.
Biometrics is the measurement and statistical analysis of people's unique physical and behavioural characteristics. The term biometrics is derived from the Greek words "bio" meaning life and "metric" meaning to measure. This technology is mainly used for identification and access control which is exactly what the hospitality industry longs for.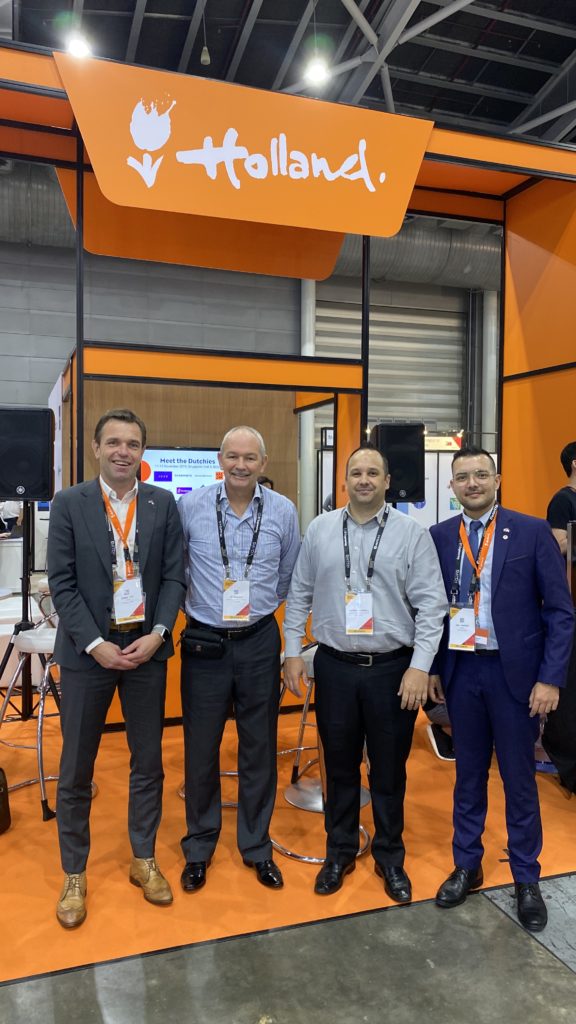 CiMSO's CEO Pieter Roux and CIO Andrew Marshall attended the SFF & SWITCH Expo 2019 – 'the worlds biggest and most influential fintech conference'.
Pieter and Andrew met with 20face, a Netherlands facial recognition system.
Many may be concerned about their privacy with this new technology. With 20Face, you enrol in the system by uploading your picture. From that picture, they derive the facial vectors and your photo will be deleted after. Your facial vectors are encrypted and stored decentralised in your personal vault. On the recognition platform, you need to give consent to the endpoints for recognition and manage the release of personal data. You are the only one in control.
Imagine arriving at your accommodation and the staff greet you by name, exceeding the expectations of your stay by having all your booking information on hand in less than a minute.
Please contact CiMSO Business Solutions Africa or Asia should you require any information.