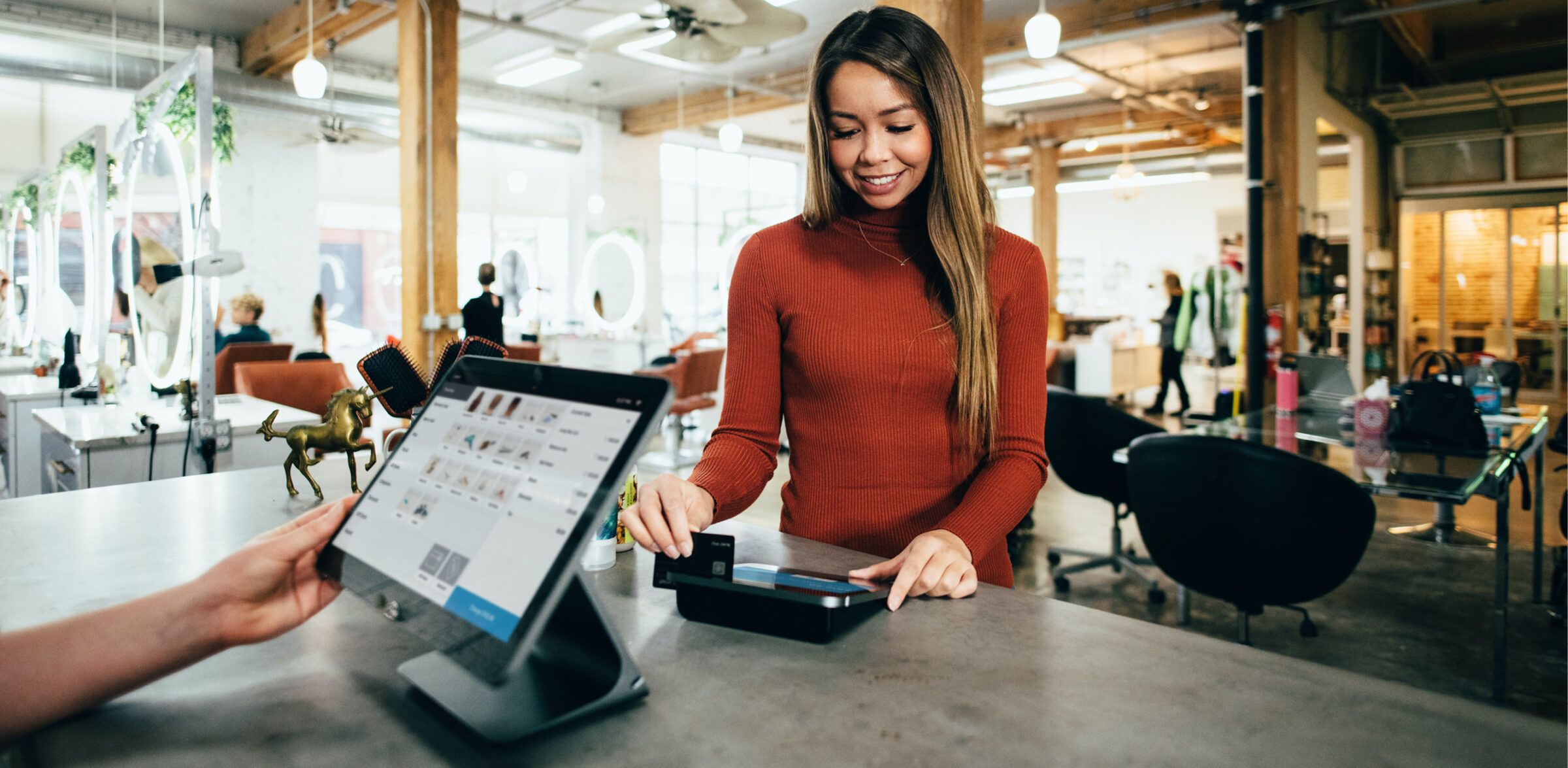 5 Steps for effective member and loyalty management
28th November 2022
Johan Marais
Membership and loyalty provide repeat business over time. Other benefits include less time and productivity on customer acquisition, with more loyal customers being eager and more likely to recommend your Property or Club.
1. Rewards & Loyalty Programs
Various types of programs exist based on your specific business requirement. Points programs are the most common, and "earned" points can be converted into rewards or even used as a payment method.
Spend-based programs allow guests or members to earn rewards based on their spending. This is an effective way to increase transaction amounts from guests, members or visitors.
Paid Programs allow clients to pay monthly or annually for special services, discounts, or unique offers. The VIP status can be added to these programs and is mainly used for returning/repeat customers.
Non-Monetary/charity programs align with customers' values and focused charities by donating a percentage of the total spend to a charity or welfare organisation.
Special Occasion awards can be rewarded on birthdays, marriages, etc. This generates appreciation, tying memories to special occasions.
2. Membership Renewals
A "leaky" membership base creates a productivity drain to fill those slots at more than 5x the cost of membership renewals.
Understand your available data by looking at trends, spikes, dips, and gaps. Using surveys will supplement the data, allowing you to take a longer view of how to reach out before your membership expires.
Mapping a member's journey within your organization will allow you to identify shortcomings and successes. At what stage are you losing and/or gaining members?
Benefits need to be communicated/reminded while boosting member engagement through social media, websites, events, and communities. Keep reminding members to use their preferred method of communication.
Remember to provide incentives and discounts and look at automatic membership renewals.
3. Referral Campaigns
Referral campaigns can be focused on existing members, guests, or clients, while focusing on newly- referred members and guests are as important. Thinking through the campaign is critical for what will be the most valuable to your referrer.
Suggestions can include gifts, upgrading to a product or service, running a contest, launching seasonal campaigns, and the possibility of social gifts.
4. Seamless Integration
When having membership and loyalty programs, it needs to be seamlessly part of your primary business. For example, if you run a Golf Club, your membership and loyalty need to seamlessly integrate with your Golf, Restaurant, Bar, and Pro-shop departments. The same applies to Hotel and Lodging programs, allowing membership and loyalty to seamlessly integrate with reservations, restaurants, bars, and activity entities/departments.
5. Member Information System
Do not consider a membership and loyalty information system that does not provide an integrated solution, including the following touchpoints:
Customer/Member Relationship Management(CRM)
Primary and dependent membership control
User-defined membership types (and numbers)
Bulk transactions
Linking & identifying using Membership cards, barcodes, QR codes
Loyalty (Points and Levels)
Membership accounts
Integration into other functions, including Restaurants, Golf, Accommodation, Activities, and Spa
Having a member and combined loyalty program
Demographic and custom reports for analytics
CiMSO supports clients transitioning from fragmented legacy software systems to integrated ERP solutions. CiMSO also manages the successful deployment of new systems in compliance with their ISO90003 Quality Management Systems and PRINCEII project management methodologies.
Please get in touch with your local CiMSO office or Value Added Reseller for more information on CiMSO's Integrated ERP Software Suites for Hotels, Lodges, Resorts, Clubs, Timeshare, and Leasing management.