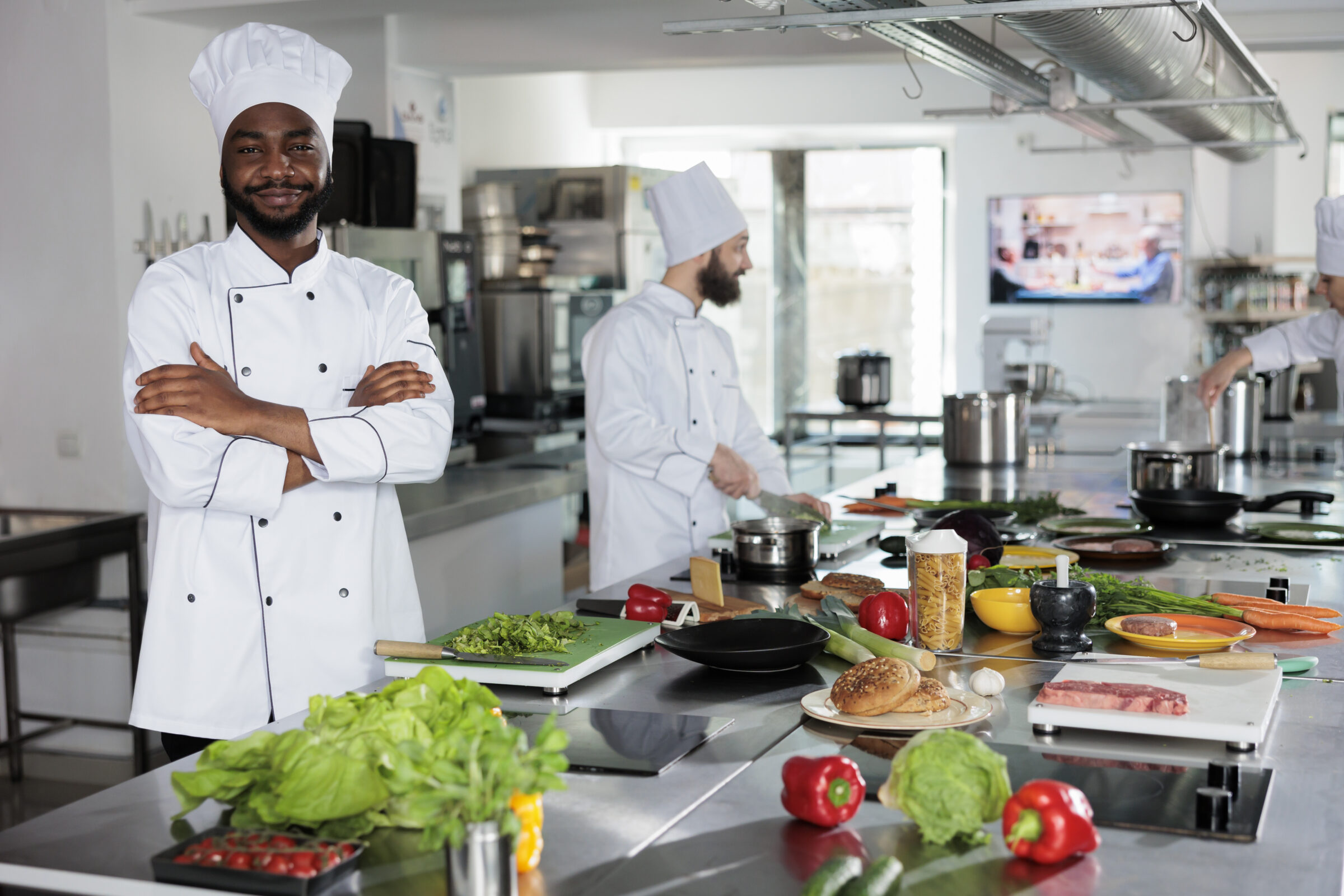 5 Reasons to implement Recipe Management
12th December 2022
Bronwyn W
Recipe management uses standardised recipes in the kitchen/s, which is done by organising ingredients, equipment, and staff, in executing quality orders.
Why is Recipe Management important for F&B managers?
It decreases product waste, by eliminating product waste
It increases production and time management
It creates consistency and compliance with nutritional value and dietary needs
It increases accurate planning for events and functions
It leads to high revenue generation, with efficient stock take
It improves margins and guarantees customer satisfaction
By implementing recipe management, your stock procurement and management practices will become more efficient. It provides an accurate forecast of the ingredients and amounts used while minimising the chances of shortages.
Combining and using an integrated recipe and stock management solution will result in fewer challenges during financial audits.
Recipe management is imperative to produce quality food, and in turn, keep restaurant seats full and profitable.
CiMSO supports clients in the transition from fragmented legacy software systems to integrated ERP solutions. CiMSO also manages the successful deployment of new systems in compliance with their ISO90003 Quality Management Systems and PRINCE II project management methodologies.
Please contact your local CiMSO office or Value Added Reseller for more information on CiMSO's Integrated ERP Software Suites for Hotels, Lodges, Resorts, Clubs, Timeshare, and Leasing management.