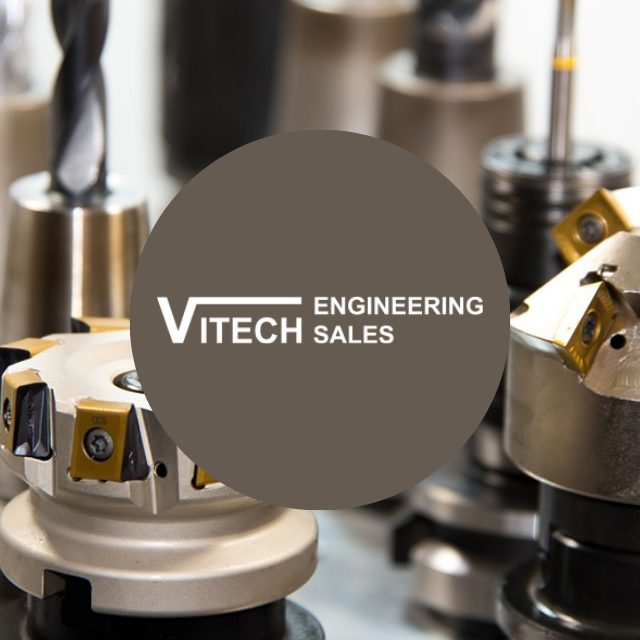 Vitech Engineering chooses CiMSO Software
3rd May 2022
Geraldine Vickers
Vitech chooses CiMSO's STOCKmanager to manage its wide range of Cutting Tools and Tool-Holders from industry-leading manufacturers.
More about Vitech
Vitech started back in 1989 with mechanical repairs, tuning of motor vehicles and general engineering. Over the years the company established an impressive reputation as the preferred supplier to local businesses. Vitech delivers a wide range of engineering and manufacturing solutions to major industries throughout the country.
Based in Nelspruit, SA, Vitech Engineering has over 30 years of experience in securing and supplying products that meet the needs of their unique market.
Vitech uses CiMSO suite to provide excellent service delivery
Vitech invested in the following CiMSO software to determine their client's needs and consistently deliver the best possible products and services:
Contact us
Please contact your local CiMSO office or Value Added Reseller for more information.