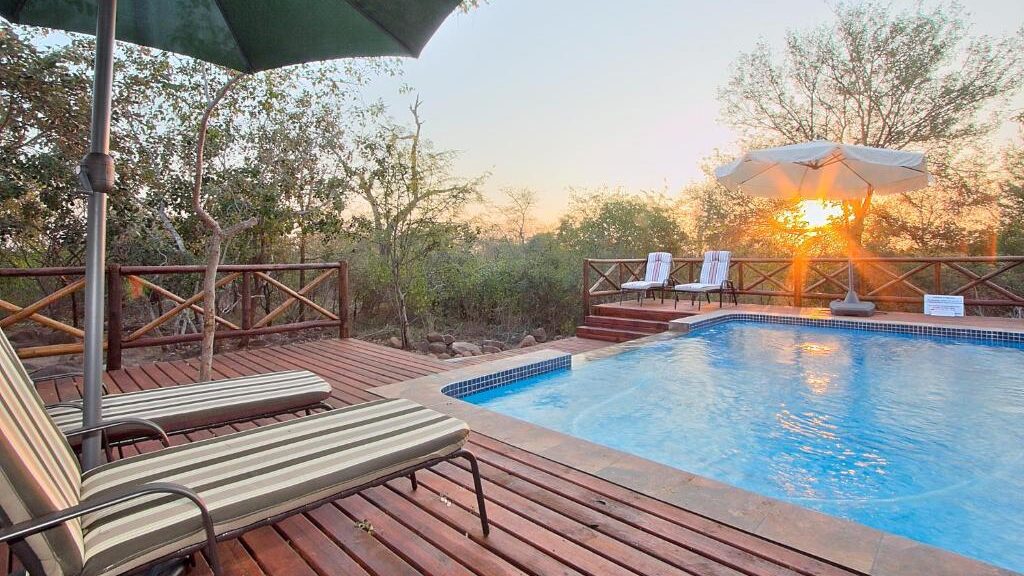 Royale Marlothi Safari Lodge Embraces a New Era with CiMSO INNkeeper Software
29th August 2023
Geraldine Vickers
We at CiMSO are delighted to extend a warm and hearty welcome to Royale Marlothi Safari Lodge as the newest member of the CiMSO family. We are thrilled to be chosen as their preferred Hospitality Management Software provider for this exceptional lodge. This partnership comes to fruition thanks to the efforts of our experienced reseller, Ricky Ressa from CSS Computers, whose dedication and expertise have made this collaboration possible.
Embracing Innovation in the Hospitality Industry
In today's dynamic and fast-paced hospitality landscape, it is crucial for hotels and lodges to adopt cutting-edge technology that enhances operational efficiency, streamlines guest experiences, and maximizes revenue potential. CiMSO offers one of the market's most advanced and comprehensive Hospitality Management Software solutions. We aim to empower establishments like Royale Marlothi Safari Lodge to optimize their operations, elevate guest satisfaction, and maintain a competitive edge in the industry.
About Royale Marlothi Safari Lodge
Nestled amidst the breathtaking landscapes of Mpumalanga, Royale Marlothi Safari Lodge is an exquisite haven that epitomizes luxury and tranquillity. With its unparalleled wildlife encounters and top-notch hospitality, the lodge provides an unforgettable experience for its guests. Embracing the spirit of African adventure. Royale Marlothi Safari Lodge is committed to delivering exceptional service and creating memories that last a lifetime.
The Role of Ricky Ressa at CSS Computers
We must acknowledge the instrumental role played by Ricky Ressa at CSS Computers in bringing Royale Marlothi Safari Lodge into the CiMSO family. Ricky's unwavering commitment to excellence, extensive knowledge of the hospitality industry, and dedication to understanding the lodge's unique requirements made this collaboration a resounding success. Ricky's passion for helping establishments thrive and consistent efforts to provide the best solutions have made him a valued and trusted partner.
Our Commitment
Royale Marlothi Safari Lodge embraces CiMSO's Hospitality Management Software, including CiMSO's ongoing post-sale support. Our commitment includes software updates, 24/7 technical support, and ongoing training for the lodge's staff.
Welcome aboard, Royale Marlothi Safari Lodge! Let's embark on this exciting journey of growth and success together.
Contact us
CiMSO supports clients transitioning from fragmented legacy software systems to integrated ERP solutions. CiMSO also manages the successful deployment of new systems in compliance with their ISO90003 Quality Management Systems and PRINCEII project management methodologies.
Please contact your local CiMSO office or Value Added Reseller for more information on CiMSO's Integrated ERP Software Suites for Hotels, Lodges, Resorts, Clubs, Timeshare, and Leasing management.