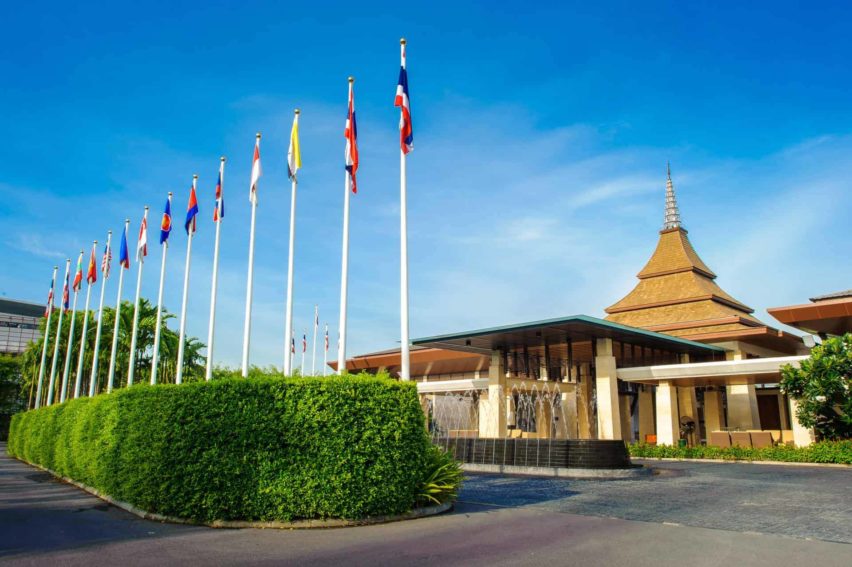 Phothalai Leisure Park chooses CiMSO's GOLFmanager
Phothalai Leisure Park chooses CiMSO's GOLFmanager. Phothalai Leisure Park is a five-star park. It is a realm of relaxation which offers a variety of services.
The park's services include Photalai Wellness & Long Jevity, a Wellness Center, Traditional Massage, Spa, Photalai Golf Park, and Photalai Thai Massage School.
The focus of the park is its GOLFZON Simulator. This is a new innovator, modeling famous golf courses worldwide. So grab your stick and call in sick and indulge in the variety of services that they have to offer. What's stopping you?
Phothali Golf Park Golf Salt Simulators
The Golf Salt Simulators are next-generation technology. The Golf Simulators or simulation software is a virtual golf course. It is the most advanced technology from Korea. This software has been installed at the Phothali Golf Park Driving Range, therefore, allowing golfers to experience a new level of virtual golf. Because this experience is worth experiencing, why wait, go take a swing today. You know you want to!
Because we all want a little something special, especially on one of the most special days in one's life, Phothalai Leisure Park created an elegant, awe-inspiring, and unique wedding venue.
The venue has a pleasant, exquisite surrounding, filled with love and romantic vibes. It is available within 2 areas with different characteristics. Firstly The Basilica, secondly The MICE Convention Center. Both these venues offer parking spaces for over 1500 vehicles. Which means plenty of space for all of your friends and family. So that is one less thing for you to worry about on your special day. So kick back and relax, Phothalai Leisure Park has it covered for you.
Phothalai Leisure Park chooses GOLFmanager due to its efficiency
We all like things that make our lives easier, in other words, efficient and effective. CiMSO's GOLFmanager is just that, efficient and effective. Phothali Golf Park Driving Range is managed by CiMSO's GOLFmanager. This allows them to keep control of their course configuration, their tee bookings, their golfer registration, and their leader board, just to name a few. Because CiMSO's GOLFmanager was installed by their value-added reseller, Chanin Kulkanjanatorn, it is a proudly CiMSO product.
Thailand sets Reopening Schedule for Vaccinated Tourists
At the time of publishing this post, Thailand was busy setting up its reopening schedules for vaccinated tourists. According to The AGIF (Asian Golf Industry Federation) newsletter, The Centre for Economic Situation Administration (CESA), chaired by Prime Minister, General Prayut Chan-o-cha, has approved the Tourism Authority of Thailand's (TAT) three-stage roadmap. This roadmap set to reopen six major tourist provinces to vaccinated foreign tourists.
For more information about CiMSO's GOLFmanager, please get in touch for a demonstration.