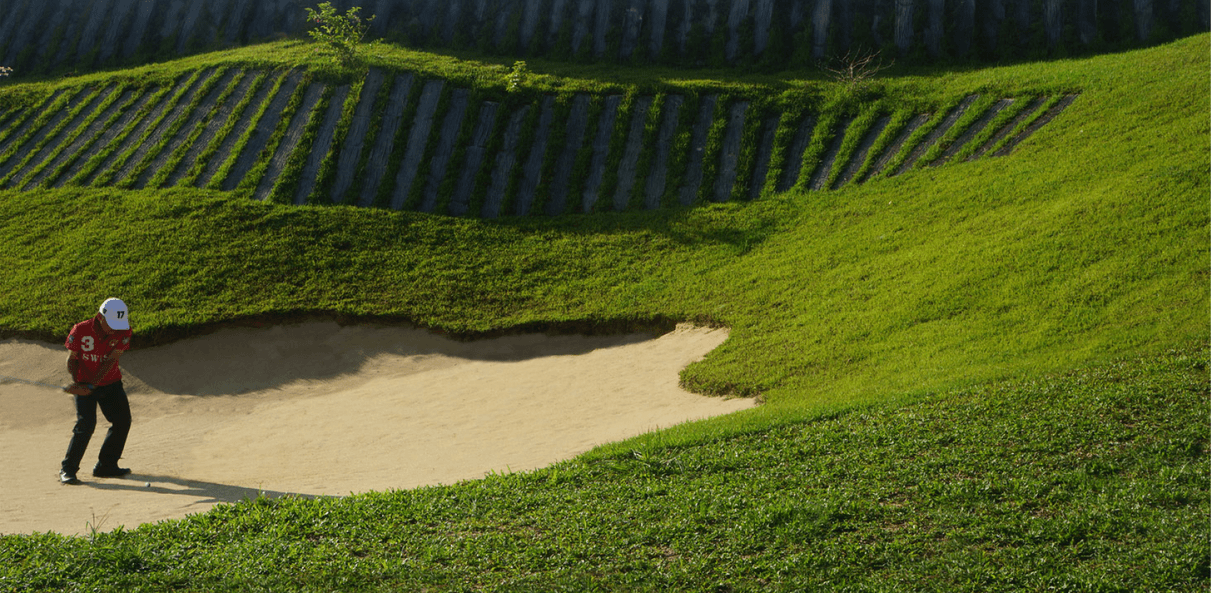 Pattaya Rolling Hills Golfclub chooses CiMSO's GOLFmanager
19th April 2022
Geraldine Vickers
The Pattaya Rolling Hills Golfclub, reputedly the best-maintained golf course in the Asia Pacific, chooses CiMSO's GOLFmanager.
Pattaya Rolling Hills is part of The Siam Country Club which includes Pattaya Old Course, Pattaya Plantation, and Waterside.
Pattaya Rolling Hills Golfclub implements GOLFmanager to improve golfer service and membership management.
Pattaya Rolling Hills implemented CiMSO's GOLFmanager to manage the entire club from course configuration, through tee bookings to golfer registration – to improve its golfer and member service delivery. CiMSO's Value Add Reseller for Thailand, Chanin Kulkanjanatorn of AEC Enlist, commissioned the GOLFmanager ERP software.
Pattaya Rolling Hills
Unique, distinct, and different – terms that aptly describe Siam Country Club's 4th course, Pattaya Rolling Hills. As is the case with all Siam Country Club courses, the layout is a core design unblemished by real estate elements. Far removed from the course designs which are in fashion today, Rolling Hills' design is a hybrid of traditional elements, reminiscent of the natural courses of the past.
Stunning visuals and optional lines of attack in a risk-reward setting create memorable holes. Many holes have an abundance of centre-line hazards that create strategic and visual excitement. Large waste areas planted with Casuarina trees that become pine straw forests, waste bunkers, marshlands, lotus pools, and lakes add to the beautiful features of the golf course.
The Talk of the Town is the "Wall of Death" 15th hole: a par 5, uphill double zig-zag fairway with the green guarded by a 19-foot pit bunker. The picturesque 18th wraps around the lake to another Siam Country Club masterpiece: the clubhouse.
Oh… the simple pleasures of life…
Thailand sets Reopening Schedule for Vaccinated Tourists
Thailand is currently reopening for vaccinated tourists. According to AGIF (Asian Golf Industry Federation) the Centre for Economic Situation Administration (CESA), chaired by Prime Minister, General Prayut Chan-o-cha, has approved the Tourism Authority of Thailand (TAT) three-stage roadmap. The roadmap is set to reopen six major tourist provinces to foreign tourists who have been fully vaccinated.
Please get in touch for more information and a demonstration of CiMSO's GOLFmanager.