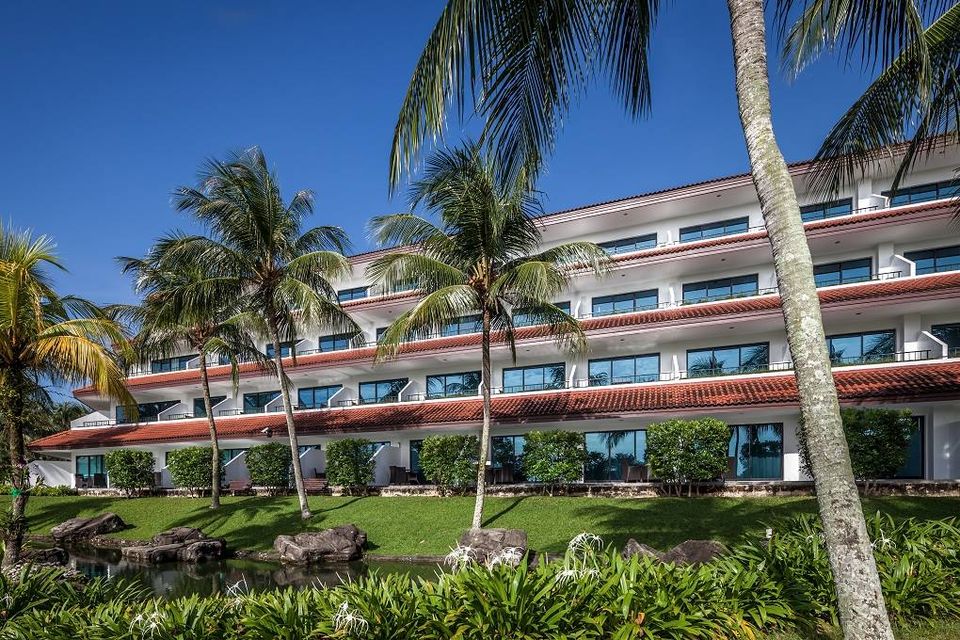 Joining CiMSO's family – Orchid Country Club
9th September 2016
Johan Marais
OCC is coming to the end of their 2nd phase of development with the much anticipated CLUBmanager roll-out planned for early January 2017. CiMSO is excited to implement CLUBmanager at the prestigious Orchid Country Club, and we look forward to seeing all the new features in daily use and to refine and enhance the product even further.
The CiMSO implementation at OCC positions CiMSO as a prime solutions-provider to Singapore and International Clubs around the world.
OCC Management and users, we wish you every success.