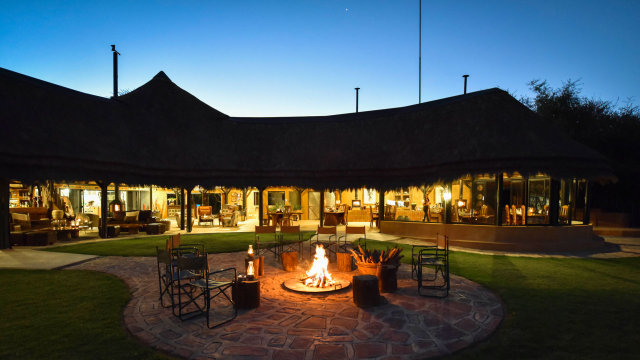 Joining CiMSO's family – Okonjima Luxury Bush Camp
1st April 2020
Johan Marais
Okonjima Lodge is situated at the Edge of a Wilderness area in Otjiwarongo, Namibia.
The CiMSO software solution was installed back in 2002, to benefit from CiMSO's ERP Solution. This year, Okonjima added WORKflow to their license portfolio.
Okonjima now benefits from CiMSO's WORKflow product to manage their technical maintenance on the property, including a total of 100+ vehicles. Okonjima can now create fast job cards to provide good service to their guests and create customer experience and customer satisfaction.