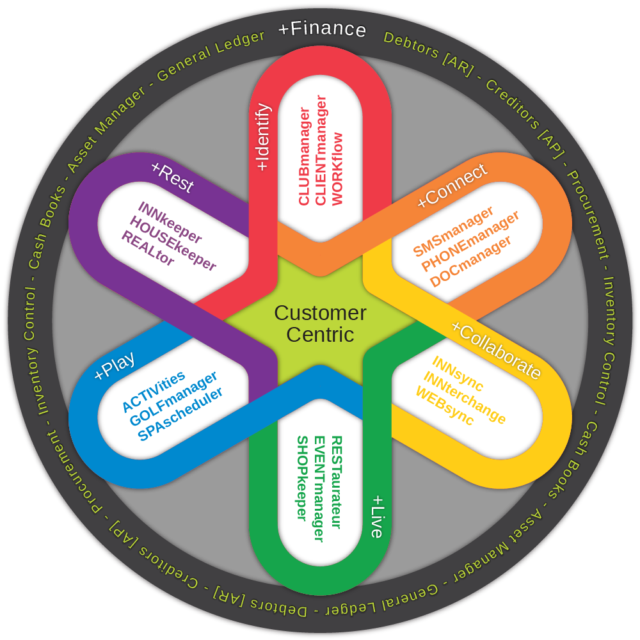 Is CiMSO Software only meant for large Hotels/ Lodges/Resorts?
2nd February 2018
Johan Marais
CiMSO not only provides next-generation fully integrated software solutions to Lodging and Hospitality but also Restaurants, Retail, Services, Fitment centres and Fuel stations.
CiMSO software has been installed from 3 room properties up to 1000 room properties, thanks to CiMSO's affordable and scalable pricing module.