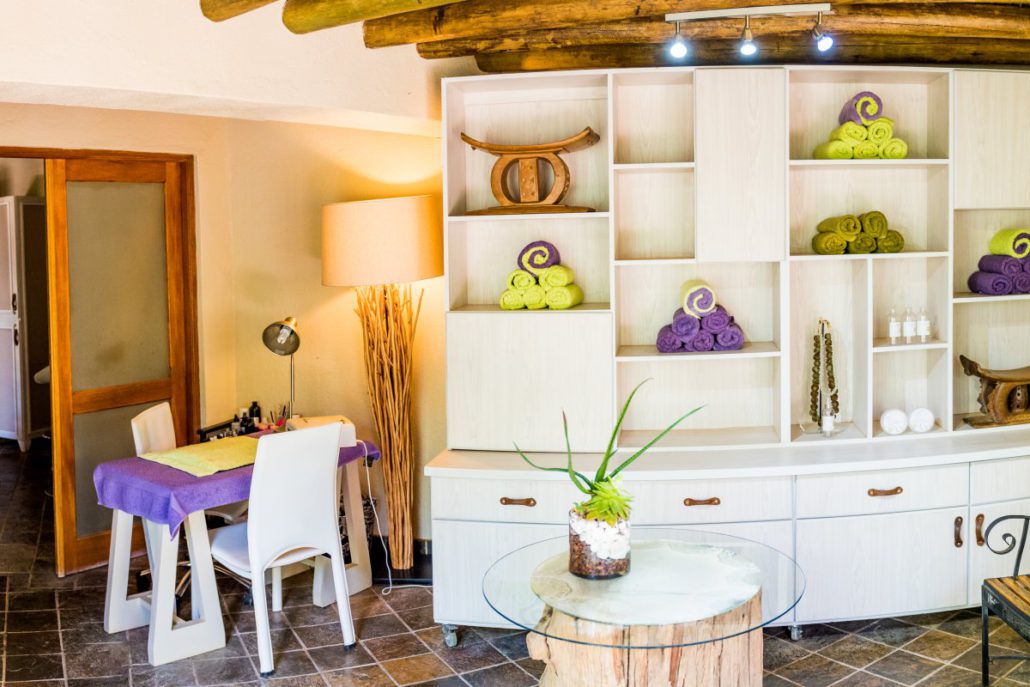 Bona Bona Game Lodge chooses CiMSO's SPAscheduler
19th April 2021
Geraldine Vickers
Bona Bona Game Lodge chooses to manage the Safari Spa by using CiMSO's SPAscheduler. If a property chooses to use SPAscheduler, it can manage bookings by client list, venues, and therapists. Therefore, it provides the property with efficiency and great service delivery. SPAscheduler helps the property to keep control in all key areas of managing their business.
So, by using SPAscheduler, a property is able to create and locate treatment packages. SPAscheduler allows a property to capture client notes and keep track of medical conditions linked to the client's bookings, and SPAscheduler provides fast, intuitive scheduling of colour coded treatments. So, by using SPAscheduler a property would save time, increase efficiency, and service delivery for clients, and staff.
Game Lodge chooses SPAscheduler due to efficiency:
Because Bona Bona's Safari Spa's stock is managed through STOCKmanager, they can control their products, service charges, and recipes in their Spa.
STOCKmanager is GAAP and IAS compliant double-entry accounting system, and has AHLA and IFRS reporting features.
This beautiful Safari Spa is situated in Wolmaransstad, North-west. The Safari Spa treatments promise an African experience in style. This allows their guests to rejuvenate and indulge in complete relaxation. The natural aromas of the locally produced Ruah range contain organically grown herbs distilled into fragrant essential oils.
Because the Spa treatment menu includes a full range of treatments by highly trained and experienced therapists, bookings are essential.
Comprehensive SPA and Wellness Management for efficiency, and effective service delivery:
CiMSO's SPAscheduler allows you to be able to configure treatments and packages linked to therapists and competencies.
Because there are many benefits to using SPAscheduler, why not give it a go. It has a customer-centric design that ensures improved client service delivery and satisfaction, and its seamless integration offers real-time financial and operational reporting.
For more information about CiMSO's SPAscheduler, please feel free to get in touch for a demonstration.