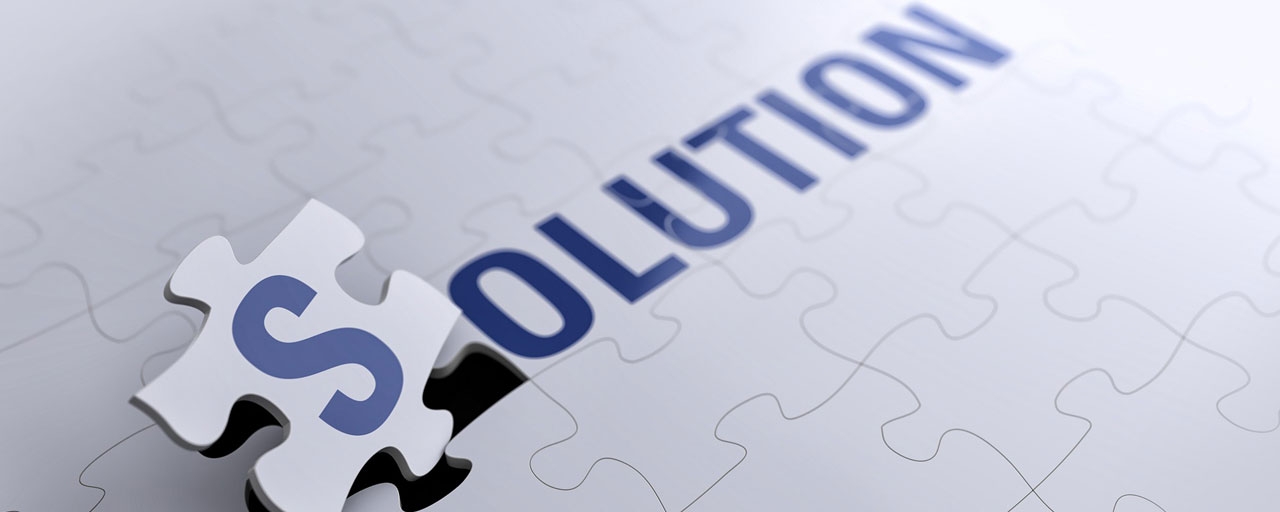 Effective and efficient solutions through CiMSO's Business Software Suites
12th April 2021
Jenevieve Fabre-Schedel
In business, we are always looking to solve a problem, particularly ones that are effective and efficient solutions. One such solution is the seamless integration of CiMSO's Software Suites.
When looking for a software solution for the financial side of your business, look no further than CiMSO's software. We offer a BACKoffice product for all financial needs. The overview on the BACKoffice, includes that CiMSO is GAAP and IAS compliant. There is no need to run on a separate financial package if you use CiMSO's BACKoffice along with any other CiMSO product that you currently or in the future use in your business. Now that is effective. It is like a 'one-stop shop' in the software business.
CiMSO has a whole range of products that can be tailored to suit the size and structure of your business.
Running a restaurant is hard enough without having complicated and different software for each area of the restaurant. The solution is CiMSO Business Software Suite. The RESTaurateur offers fast touch-screen point of sale solutions with integrated inventory procurement and control.
Imagine being able to keep all client information on one platform, with ease of access to any client information you require. Well stop imagining, that solution is here, with CiMSO's CLIENTmanager. CLIENTmanager is like a big drawer that contains all the information on past, present, and future clients. With CiMSO's CLIENTmanager, there is the function of client identification using RFID, QR, and barcode cards.
Because guests are the "be all and end all" of a business, it is important to make sure they experience and feel important, and what better way than feeling like you know them. This is completely possible with CiMSO's CLIENTmanager. All client details, including any special requests or requirements, can be logged into the system.
CiMSO Business Software Suites are effective and efficient:
The words effective and efficient both mean "capable of producing a result" however there is an important difference.
Effective means "producing a result that is wanted", whereas efficient means "capable of producing desired results without wasting materials, time, or energy".
So save time and energy, call CiMSO today for a quote on our fully integrated software solutions, tailored to make your business more effective.