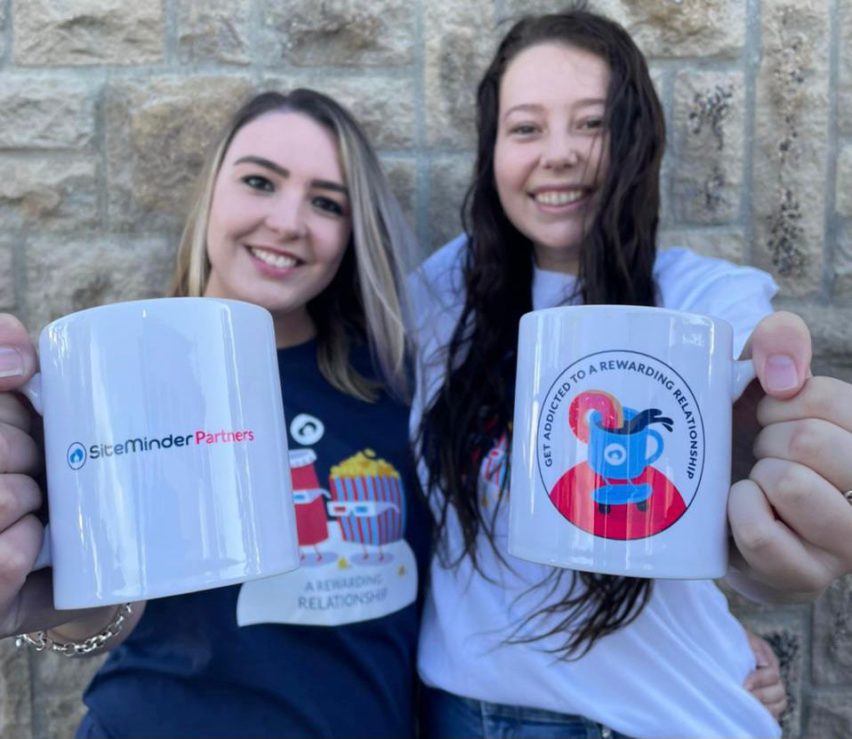 CiMSO's Partnership with Siteminder
CiMSO receives Siteminder gifts to commemorate a partnership of over eight years.
SiteMinder is the world's largest open hotel commerce platform. For the past eight years, CiMSO has been in partnership with SiteMinder by directly integrating with them. CiMSO uses SiteMinder as a Channel Manager which allows all internet bookings made through booking channels (such as Booking.com and Agoda) to automatically appear in the INNkeeper bookings grid.
If you prefer to use your own website, CiMSO can add the "book now" functionality to your website, allowing anybody visiting your website, to make a reservation.
CiMSO recently received SiteMinder gifts. These gifts were well-received and CiMSO used this opportunity to think back on the successful partnership and integration during the past eight years.
Contact us
CiMSO supports customers in the transition from fragmented legacy software systems to integrated ERP solutions. CiMSO also manages the successful deployment of new systems in compliance with their ISO90003 Quality Management Systems and PRINCE II project management methodologies.
CiMSO, along with SiteMinder (as channel manager) will allow you to effortlessly receive online bookings via booking channels and process them on the fully integrated INNkeeper software.
Please contact your local CiMSO office or Value Added Reseller for more information on CiMSO's Integrated Software Suites for Hotels, Lodges, Resorts, Clubs, Timeshare, and Leasing management.