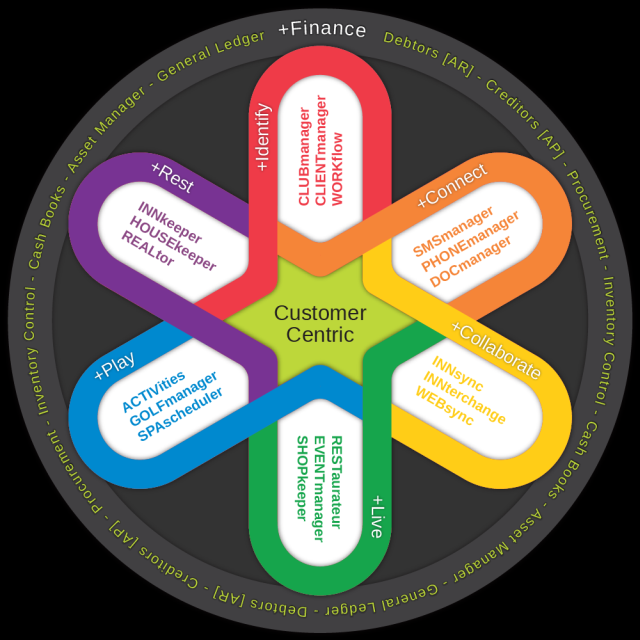 9th September 2016
Johan Marais
CiMSO's Enterprise Resource Planning (ERP) toolbox provides business management software which allows hotels, resorts, clubs, lodges and guest-houses to integrate all their management processes on a single, next-generation, customer-centric system.
"There are precious few next-generation ERP systems that integrate Property Management (PMS) into a seamless system with full financial control to balance sheet. The CiMSO toolbox does exactly that", says Hanlé van Niekerk, Systems Consultant at CiMSO.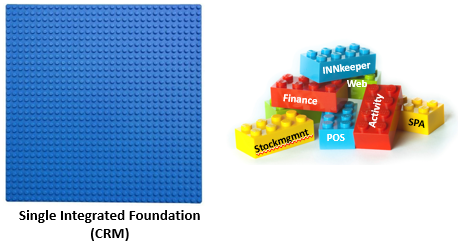 CiMSO recently experienced a surge in interest from hotels, lodges and guest-houses using legacy PMS systems. When asking CiMSO Development Manager, Cheryl Le Roux, about this tendency, she replied:
"Most legacy systems, especially our largest international competitors, require interfaces to connect operations between front desk, housekeeping, F&B outlets, stock procurement and Back Office. Each interface limits efficiency while creating a 'point of error'. It's comparable to having a translator when speaking English to Chinese person – so much is lost in translation.
The CiMSO suite is built on a single integrated CRM foundation, seamlessly integrated into a GAAP and IFRS compliant financial system, with plug-in modules for your specific business requirements… meaning the entire system speaks one 'language' no need for a 'translator' with CiMSO."
With CiMSO's plug-in modules you can custom-build your management system based on your business requirements, at your budget and your timeline. Think of your childhood and those Lego blocks … even better: add and even exchange CiMSO modules as your business requirements change. Makes you think…..?