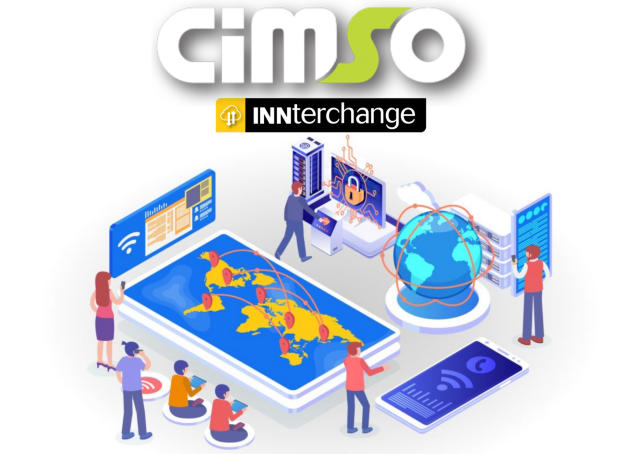 CiMSO launches new product!
8th June 2019
Johan Marais
INNterchange is a collection of API's (application programming interfaces) which allows for data exchange between 3rd party applications, programs or devices, and the CiMSO data platform.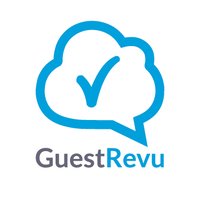 GuestRevu is one of the first developers to use INNterchange and will be launching their services for INNkeeper users shortly. GuestRevu recently won the 2019 Top Rated HotelTech Awards for Guest Feedback software for Hotels. INNterchange provides GuestRevu with the capability to quickly and easily collect feedback from INNkeeper guests and actively help managers to assess their property's guest feedback and enhance their online reputation.
"CiMSO now offers fast and efficient data exchange with other programs, devices as well as Web and Mobile App's (applications) through our INNterchange API's. App's may now be developed by CiMSO customers and 3rd party developers", says CiMSO Development Manager Cheryl le Roux.