Building and serving CiMSO communities
2nd April 2019
Johan Marais
CiMSO Software donated to Swaziland Orphanage
At CiMSO, corporate responsibility is not only about our product, people, and values – it is embedded in our company culture. The value of giving matters to our employees, partners, and customers alike, knowing they are collaborating within a positive and inspiring environment with a culture of giving to the community.
In early December 2018 CiMSO's value-added reseller, Ricky Ressa of CSS introduced CiMSO's Johan Marais to Bulembu Ministries.
Bulembu is a former asbestos mining town in the Kingdom of eSwatini – formerly Swaziland. With the collapse of asbestos mining, the town became a defunct ghost town some 18 years ago. Bulembu Ministries has established a vibrant community in Bulembu where they started operating a lodge, bakery, dairy, honey, and water bottling plant, and a sawmill business to generate revenue for the orphanage.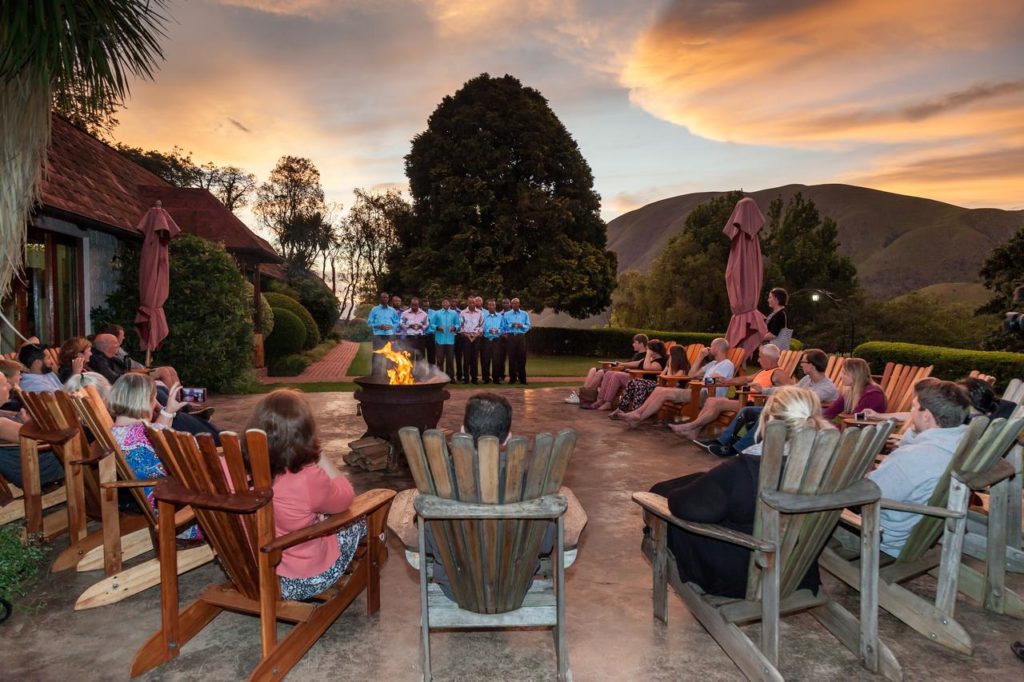 Ricky and Johan met with Kurt Puttkammer, Head of Partner Development. Based on the needs and requirements of the Bulembu community the three men agreed on a visionary project for the implementation and commissioning of the CiMSO software suite for the Bulembu community.
CiMSO donated software licenses to the value of ZAR 72,316 (US$ 5,130), and CSS provided professional services valued at ZAR 35,515 (US$ 2,520) to facilitate the implementation of the CiMSO system.
Phase one of the project started in March 2019 with CSS implementing CiMSO's integrated CLIENTmanager CRM system, INNkeeper lodging and reservations system, and STOCKmanager inventory control system at Bulembu Lodge. This empowers the Bulembu community to deliver next-generation hospitality services with improved management and financial control. In addition, donor contributions will be managed by CiMSO's BACKoffice financial management system.
Remain updated on the progress of the Bulembu community project by following CiMSO Group on Facebook, Twitter, Instagram, and at wordpress.cimso.com