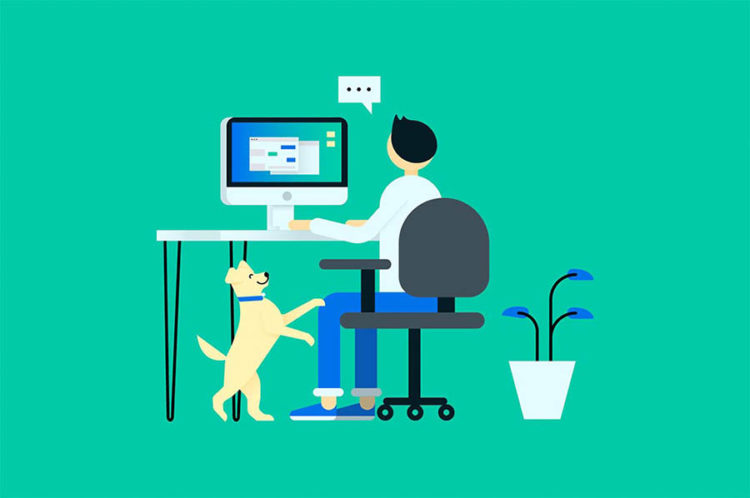 Working from home challenge in the hospitality industry
25th February 2021
Geraldine Vickers
How to work from home when needing access to all parts of the business and the fully integrated Property Management System? Depending on the status of each property, some staff might need remote access to view information, while others will need full functionality as if at the office. Others will need full access and functionality to all parts of the business. CiMSO's Mobile user-product allows an "on-site" experience for remote workers from anywhere in the world.
Hotels, Lodges, and Resorts need support from their software systems provider, especially when working from home.
CiMSO provides a 24×7 support service to all our customers during these challenging times. CiMSO offered clients free mobile licensing to those working from home, during 2020 level-5 lockdown. The result was allowing customers to synchronize from home (or anywhere else) to their INNkeeper database at the office.
Best practices working from home as learned by CiMSO staff:
Balancing time spent on work and family
Set/limit the number of hours per day for work(routine)
Use a planner to plan your day/week
Create a dedicated workspace
Leave the house – exercise
Prioritize regular communication and set clear expectations
Use appropriate tools to help manage & coordinate tasks
Use cameras to see & interact with each other
For more information on how to work from home when needing access to all parts of the business, refer to this link for the 12 Biggest Challenges of Working from Home and how to overcome them.