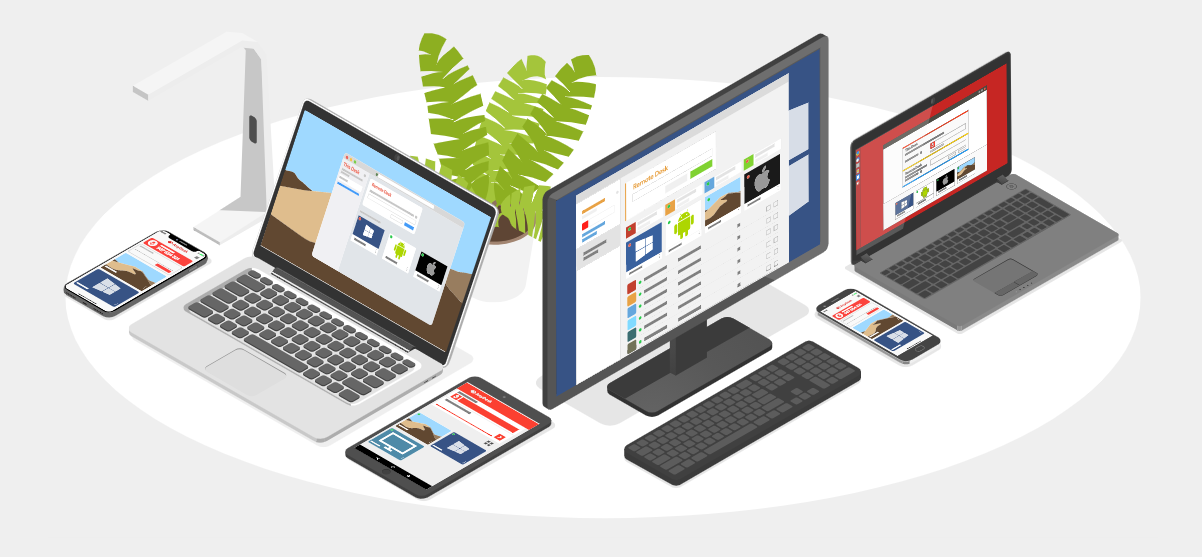 Why did CiMSO support change from Teamviewer to Anydesk?
2nd April 2019
Johan Marais
At CiMSO we strive to deliver both efficient and effective service to our clients – we keep a close eye on new support tools and ways to curb support expenses. CiMSO has for several years been using TeamViewer for online support. Due to TeamViewer's ever-increasing cost and license limitations, CiMSO decided to evaluate an alternative tool called AnyDesk.
Based on feedback from our clients and our support team over the last nine months, CiMSO has decided to transition from TeamViewer to AnyDesk.
On 10 February 2019 CiMSO transitioned all online support to AnyDesk. This transition did not negatively impact the support we deliver to our customers. On the contrary, it improved CiMSO's ability to provide remote support to our customers, while keeping CiMSO's customer support cost at
bay.
If preferred, CiMSO customers may choose to continue with TeamViewer at an additional cost for the TeamViewer license costs. This charge may be added to the LUSA fees. Please contact CiMSO should you consider this option. Your free copy of AnyDesk may be downloaded from the CiMSO
website: https://www.cimso.com/support
Please contact CiMSO Business Solutions Africa or Asia should you require any information or assistance.