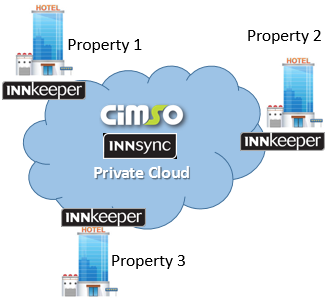 What remote and/or multi-access options does CiMSO provide?
1st February 2017
Johan Marais
CiMSO provides multiple options, but allow us to summarize three options you can use:
Option 1: CiMSO is an accredited Windows Partner and our CiMSO suite of products is Windows-based.

For smaller properties, you can access your main branch/property using the standard Microsoft Applications like Remote Desktop. However, this would not be ideal for frequent access or for multi-property companies or large properties.
Option 2: Larger multi-site properties can use CiMSO's Mobile User, allowing full access and synchronization to all functionality, from anywhere in the world. Examples of customers using CiMSO's Mobile User includes owners, financial controllers and/or managers and remote mobile workers. The other functionality of CiMSO's Mobile User is the ability to always have an updated back-up of the latest aspects of your business, as long as you are connected to the internet.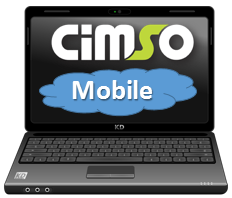 "The features provided by CiMSO's Mobile User, gives owners and executives the ability to always be informed and allow them live, full access to any report or functionality on the system", says Francois Le Roux, CiMSO Africa's Operational Manager. "It also serves as a full-back-up of the property server", he says.
Option 3: CiMSO Private Cloud solution allows our customers to have a full Cloud Server functionality, allowing the standard "always-on" and "always available" benefits of the cloud that synchronize with the local property server. In addition, CiMSO provides the ability for properties to still have full functionality to process any transaction locally, even if the internet is down.
"Our customers cannot let their guests wait", says CiMSO Systems Consultant, Hanlé van Niekerk; "and as we use CiMSO INNsync to ensure synchronization between cloud servers, local servers and web services (for internet bookings), all servers will synchronize all services immediately when the internet connection is recovered and that is exactly what our multi-property customers need for their remote locations."