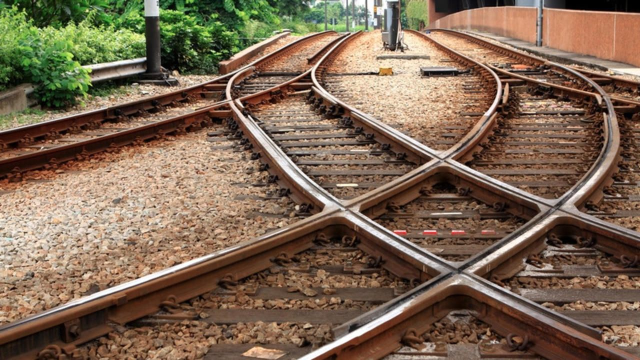 Top 5 considerations for new Hotel and Lodging Software
1st April 2020
Johan Marais
When considering Hotel and Lodging Software, your decision will have a big impact on your business's future. Your decision will have a clear and definable impact on the "track" you decide to take for your business and the following considerations will help you to make the best decision:
The Company: Choosing a software solutions provider that knows your business for Hotels, Lodges or Resorts is a long-term commitment from both parties. Lift the proverbial "engine-bonnet" to understand the history, biggest wins & losses, their personnel, how they handle their source code, who programs their source code and what is outsourced? Ask about pre- and post-sales processes, references and their business model. How do they/you communicate… can you still pick up a phone and talk to someone 2- 3 years down the line? Again, do they know and understand your business/industry and will you be treated as a VIC(Very Important Customer)?
2. Identify your Requirements: Do you know what you really want? Make a list of your requirements through a managed process. A good way to do this is to generate an RFI/P(Request for Information/Proposal) forcing you to specify your requirements while allowing the solution providers to respond accordingly. Include not only demonstrations and technology but also post-sales services like support, upgrade strategy, addressing software defects, financial and payment solutions.
Be Open: Many GM's, COO's and CIO's are looking for a new approach, but have a hard time letting go of the previous systems, models and beliefs. Technology moves fast and although many or most might still be applicable, always investigate all available options. Assign enough time and refrain from staying into "task-mode" and ensure to get to "strategic-mode". Look at the full picture across "silo's" built inside and between your current departments and organisation/s.
Product and Technology: Understand the products, and ask to see them "in-action" working together as an integrated solution, based on the solution provider's offering. Confirm how source code, data and licensing is protected. What quality control systems are in place to ensure and improve quality? Do they develop everything for everybody, or are they focused on the Lodging and Hospitality industry? Do they have a platform that integrates with other specialist services/apps, i.e. through the direct interface and/or API?
Listen & Compare: Allow the Solution Providers to come and see the property/s and let them present their solution. Allow sufficient time for the top 2 or 3 providers to present. Compare their product features, prices, support, development and upgrade costs and be aware: you may end up paying more for cheap offerings, in the long run, sometimes with unrecoverable cost to your guest loyalty and satisfaction.
Please contact CiMSO Business Solutions should you require more best practices to help you with this important decision process.