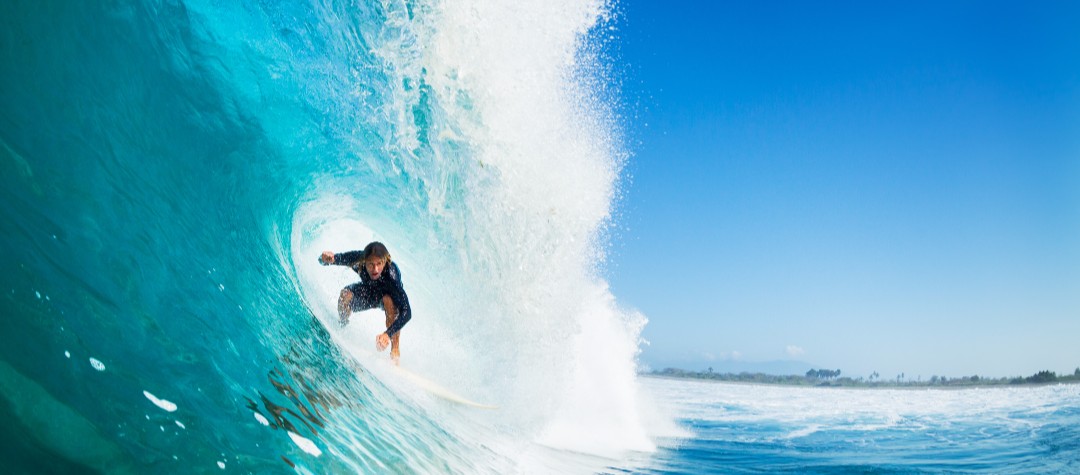 News from the African region – Surfing the WAVE
From time to time I am asked how I see the industry in Southern Africa…
Sub-Saharan Africa is experiencing a travel and tourist "wave" which started as a "swell" some two years ago. Businesses that prepared themselves and focused their marketing and sales efforts are now surfing this wave.
• Tourist arrivals have increased
• Tourist spend has increased
• Room rates are up
• Diverse stay options like camping and caravanning are "cool" again
• Jobs are being created
According to an April report employment in the Trade, Hotel and Restaurant sector growing by 2.8% year over year and 3.3% quarter over quarter (Q3/Q4).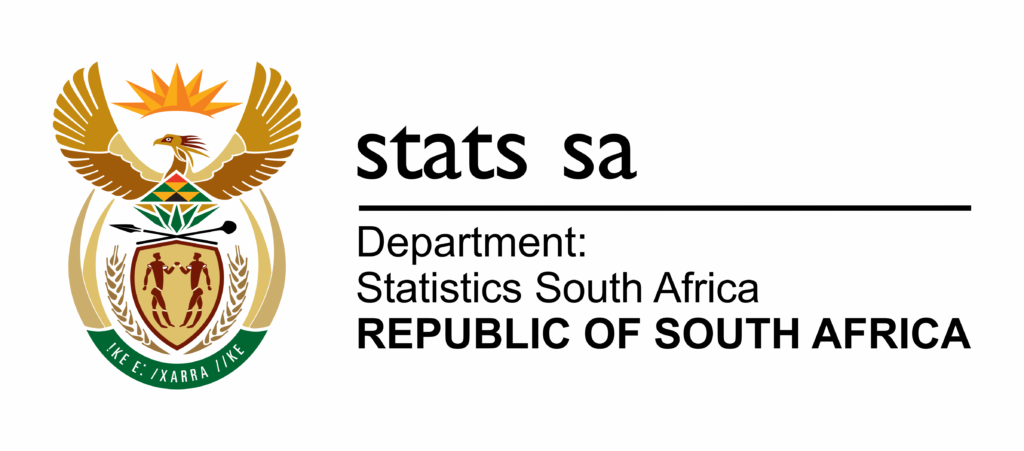 According to Statistics SA, tourist spend on accommodation grew 8.6%, with per night spending in 2016 up by 14.6% over 2015.
Guesthouses and Guest-farms experienced a 19.7% YoY growth with a notable increase in "themed tours" for the Winelands.
Caravan Parks and Campgrounds experienced a 10.4% revenue increase, with February 2017 up by 24.6% compared to 2016.
International arrivals reached a 3 year high in December 2016, up by 10.7% compared to 2015.
We are on a wave… BUT… beware as waves run out. Should you ride the wave and take profits, or invest now for the coming dump?
Watch these "weather and current" indicators to determine the tide:
• SA Politics & Economic impact
In the words of George Orwell – "All animals are equal" – and it indeed looks like the leader and his litter of comrades are more equal – so what to expect from President Zuma?
• Exchange rate Rand/£/US$/€
A weaker Rand attracts more visitors whilst a stronger Rand creates competition from other markets.
• Accommodation rates
Be cautious and stay realistic for your market – don't get greedy.
• Marketing – find new markets both locally and abroad.
• Improve your business service delivery and streamline your expenses.
Improving service and streamlining your business requires investing in refurbishment, management controls, additional resources and updated business management tools.
2017 has seen a marked increase in the acquisition of next-generation, customer-centric software systems which integrate all aspects of Hotel, Resort, Lodge and Guesthouse management. I see 2017 as a year to be wise and to utilise the wave of ongoing growth to invest in your business… enjoy the ride!
Thank you for being part of the CiMSO family.
Johan Marais – Editor