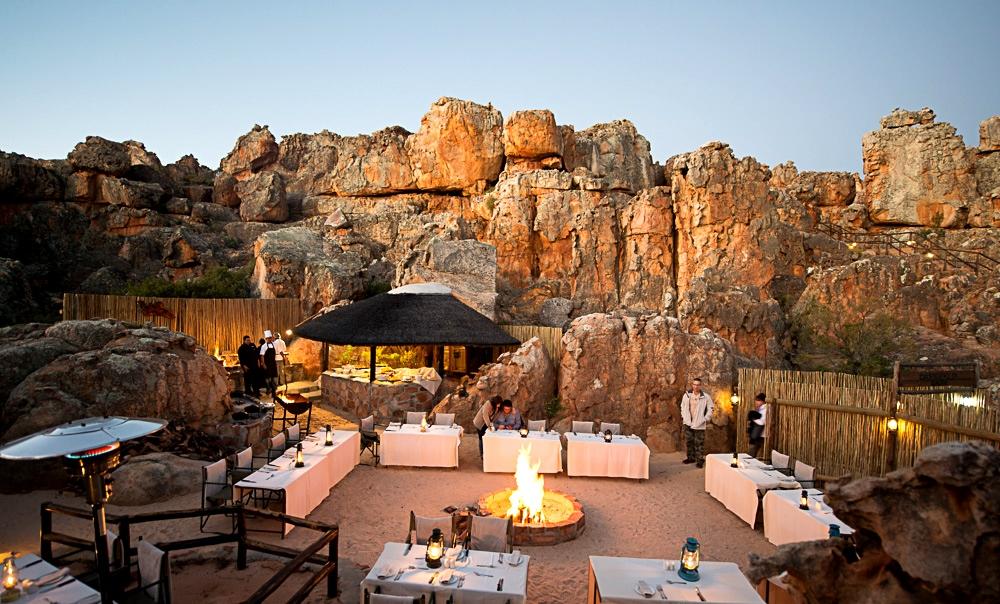 Joining CiMSO's family – Univision Group and VRS
The Univision Group (including VRS) invested in CiMSO's customer-centric ERP solution which integrates their 16 resorts to their Pretoria head-office and central reservations offices. The Head Office and first eight properties included as part of the 16 property roll-out for 2017 are:
Univision/VRS Head-Office – based in Pretoria is the group's central reservation office, for multiple resorts carrying Gold and Silver RCI Awards.
Mabalingwe – all about getting back to Nature – a spectacular landscape in a truly South African Bushveld environment with abundant birdlife, stunning indigenous trees and shrubs and a wide variety of wildlife.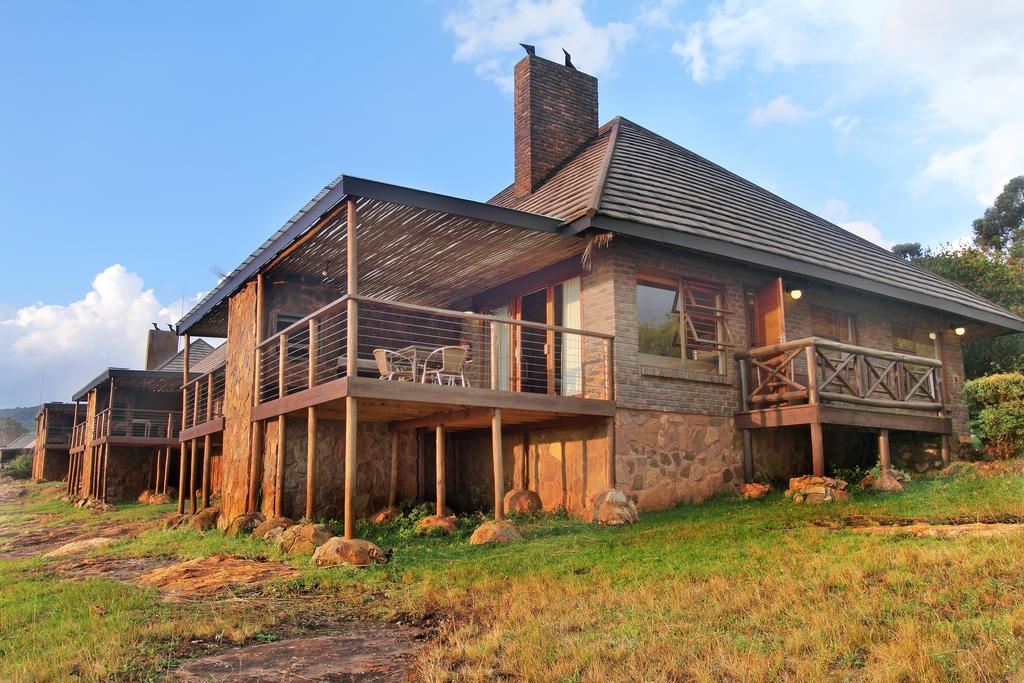 Crystal Springs Mountain Lodge – a picturesque Nature Reserve, situated within 2400 hectares of pristine Mpumalanga countryside. Birdlife is plentiful and wild animals such as zebra, wildebeest, giraffe, antelope and jackal inhabit the area. Step off the beaten track and into the mountainous forest area that Crystal Springs is famous for.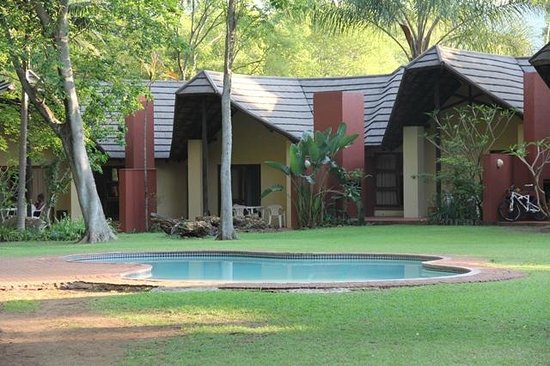 Sudwala Lodge – a gateway to the scenic Panorama Route and many of the well-known tourist attractions such as God's Window, the Blyde River Canyon and Bourke's Luck Potholes. The Malelane and Numbi gates to the Kruger National Park are within close proximity of Sudwala.
Kagga Kamma Nature Reserve – offers unique excursions and fun activities such as Rock Art Tours, guided Nature Drives and Quad Bike Safaris, Hiking trails and Stargazing at the mini Observatory. Relax at the
Resort's swimming pool as the sky changes colour in the late afternoon. The Spa offers wellness treatments to relax and rejuvenate.
Monateng Safari Lodge – offers guests a magnificent African experience in a relaxing, peaceful atmosphere. The buildings blend seamlessly into the surrounding bushveld, giving you the impression that you are nestled in the heart of nature itself.
Ngwenya Lodge – situated on the southern boundary of one of the biggest and best-known wildlife sanctuaries in the world – the Kruger National Park.
Mount Amanzi – an RCI Silver Crown Resort, offers a relaxing holiday experience. Situated conveniently close to Hartbeespoort Dam, only a short drive from Gauteng you are completely immersed in nature.
Sandy Place – Stylish and well-appointed units provide for excellent accommodation and air-conditioned comfort. In addition to the stunning and pristine beaches of the KZN Far North Coast, the Greater St Lucia Wetland area – a world heritage site – boasts five eco-systems with game such as black rhino, hippo, buffalo, leopard and hundreds of bird species.
CiMSO welcomes the Univision Group to our family.