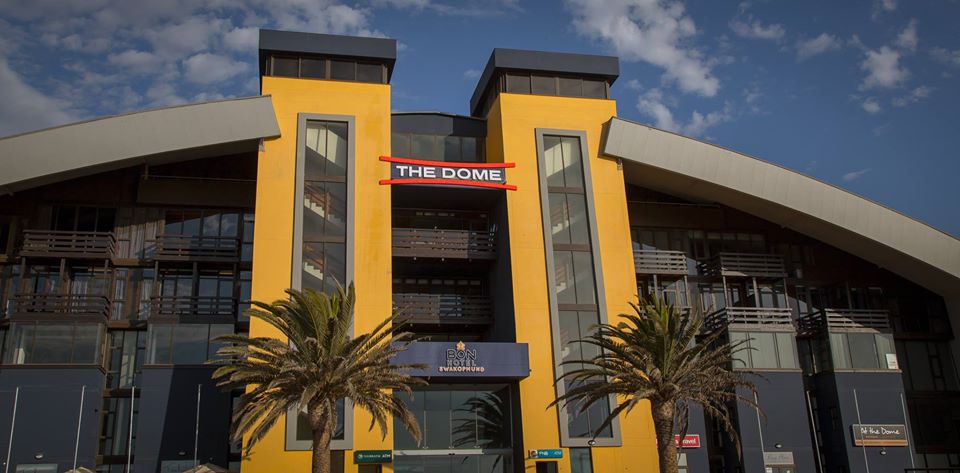 Joining CiMSO's family – The Dome Swakopmund
12th April 2020
Johan Marais
The Dome is Namibia's first elite one-stop sports facility. It is a multi-functional, international standard facility that proud itself in hosting world-class events, facilitating sport and youth development and is a sports tourism destination. Launched in August 2015, the centre is the training ground for tomorrow's sporting champions, an entrepreneur's "factory" and the venue of choice for sports professionals and enthusiasts alike.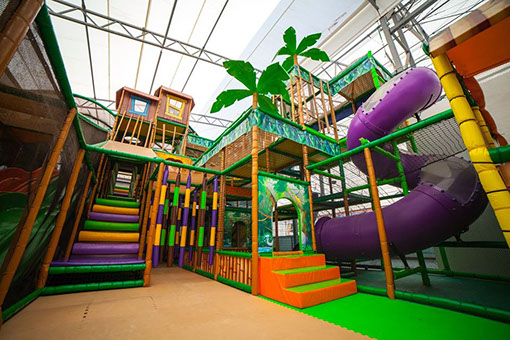 The Dome has 6 levels to serve the sport, business and leisure community. Using CiMSO's SHOPkeeper at their range of retail stores, CLUBmanager at the "kinderzone" and RESTaurateur at their restaurants that operate on the ground floor.
The first floor is home to all the sports clubs, an open plan, co-working business hub and the entrepreneur's academy. The second-floor houses a state-of-the-art Health & Training Centre as well as a Spa and an Indoor Swimming Pool. The gorgeous, modern Dome hotel boasts 34 suites with the help of CiMSO's INNkeeper that can accommodate up to 80 persons on level 3. The magnificent Conference Centre is managed with CiMSO's EVENTmanager and offers both local and international clients a top-notch holistic conferencing experience.