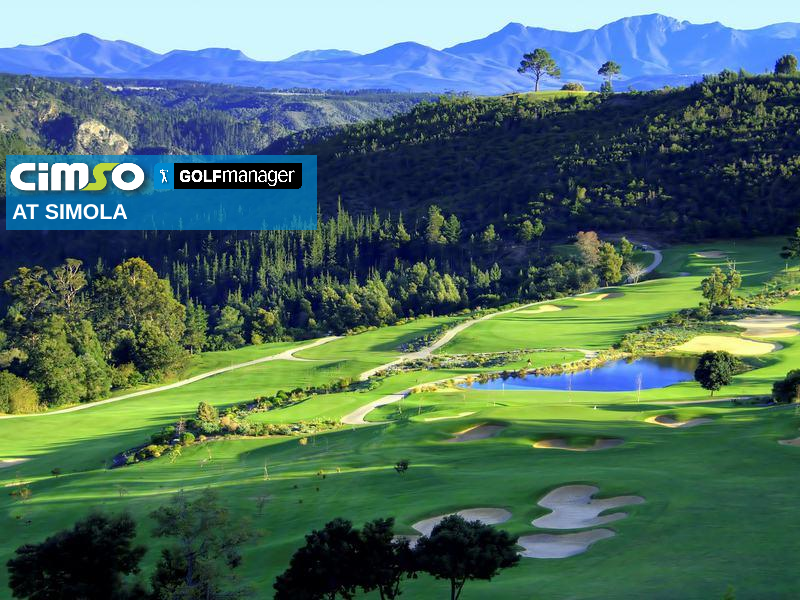 Joining CiMSO's family – Simola Golf & Country Estate
9th October 2020
Johan Marais
Simola is a magnificent Jack Nicklaus signature golf course, designed by the Golden Bear himself, and ranked 20th best golf course in South Africa by the Golf Digest in 2018.
Nestled in the Simola Golf & Country Estate, it is situated outside Knysna on the scenic garden route.
Simola is an established user of CiMSO software and has recently decided to implement CiMSO's GOLFmanager to manage the course. The Simola management team currently uses INNkeeper to manage its accommodation, CLUBmanager to manage membership, RESTaurateur to manage all their point of sale outlets and BACKoffice to manage financials up to balance sheet.
Our best wishes to Simola with the implementation of GOLFmanager.
For more information visit: wordpress.cimso.com